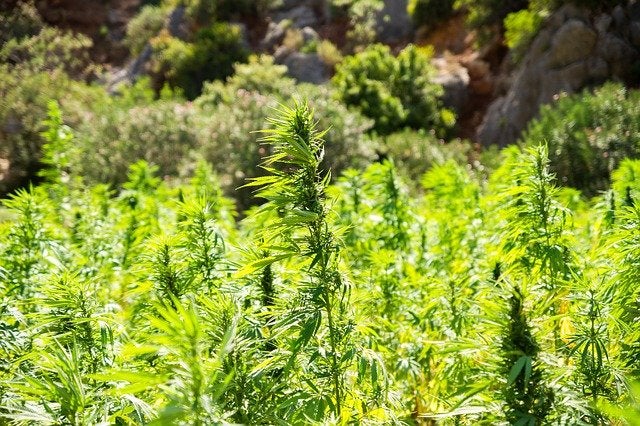 Panda Biotech and Oritain have signed a Memorandum of Understanding (MoU) to develop the fully traceable hemp in a bid to tap into the shift towards natural materials and the need to provide green alternatives.
This new partnership will see
Panda Biotech
and
Oritain
working together as official partners to create what the two companies call "the world's first scientifically traceable hemp fibre—from field to garment—for the global textile industry".
Oritain CEO Grant Cochrane said: "Companies like Panda Biotech are working hard to deliver viable, green alternatives to the textile industry and we're incredibly proud to not only help protect their work but to underpin it with scientific trust and integrity."
Panda Biotech is a company that develops premium, textile-grade, cottonised and natural fibre and cellulose for industrial and with Oritain's help it wants to build a traceable and transparent textile hemp industry.
Both companies acknowledge there is an increased focus on the environmental and societal impact of the clothes and the fashion industry and natural raw materials can help address some of the problems the industry is facing.
Hemp is known to be a versatile material
that is less energy intensive than other crops and it is completely biodegradable. The benefits can often be undermined by illegal farming and growing so working with scientific traceabilility company Oritain will create confidence for all concerned.
All of the hemp fibre produced will be authentic US hemp, grown by farmers in the state of Texas and tracked by Oritain The companies will pass those assurances to brand partners and the consumer.
Panda Biotech says it operates in the world's largest hemp facility so it is important to lead the way and invest heavily in a greener future.
Oritain uses forensic science to trace the origin of products. It works with Mother Nature and doesn't rely on barcodes, packaging or other tracer systems.
The company uses a unique combination of forensic science and statistics to accurately verify the origin of products.