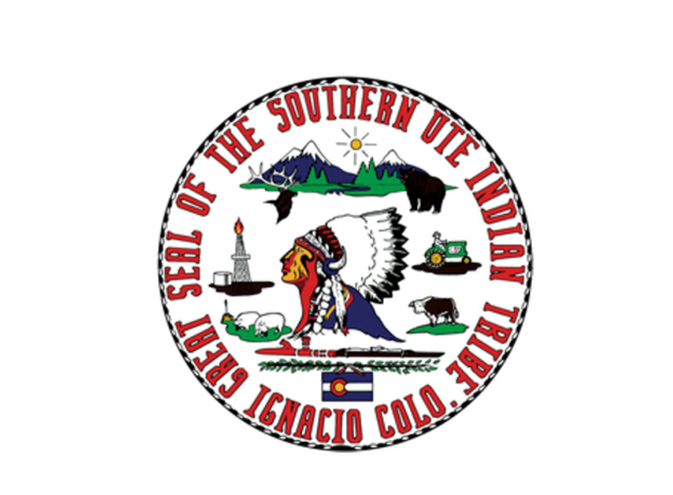 The partnership aims to increase the production of sustainable hemp fibre for use in a variety of industries, including textiles, construction materials, and bioplastics. The strategic alliance was inked with Aka-Ag, LLC, a Growth Fund subsidiary.
President Dixie Carter says of the deal: "Panda Biotech could not have selected a better equity partner for our first project, the Panda High Plains Hemp Gin. The Southern Ute Indian Tribe and its subsidiaries bring numerous strategic opportunities to what is anticipated to be a successful, long-term partnership."
The investment marks a significant advancement toward PHPHG's much-anticipated Q4 2023 launch. Located in Wichita Falls, Texas, PHPHG is on track to become the largest hemp decortication centre in the United States and among the world's largest industrial hemp processing facilities.
Growth Fund Executive Director Shane Seibel added, "We view the PHPHG investment as a complementary and strategic partnership that will align with our company values and result in a business providing sustainable solutions for the future."
Scientifically proven to sequester substantial amounts of carbon dioxide, industrial hemp requires significantly less water, herbicides, fungicides, and pesticides to grow than most crops used in textile manufacturing. The textile industry has taken notice of PHPHG's charge with industry leaders, including numerous global brands and top spinning mills around the world, reaching out regarding potential partnerships with Panda.
The PHPHG facility is expected to be operational in the 4th quarter of this year and will process only U.S.-grown hemp straw. Panda is contracting with producers for the 2023 growing season and has seeds available for farmers. The available seed genetic is proven to grow successfully in the region around Wichita Falls.
Panda Biotech introduced US-grown sustainable hemp fibre to Bangladesh's apparel exporters last year.