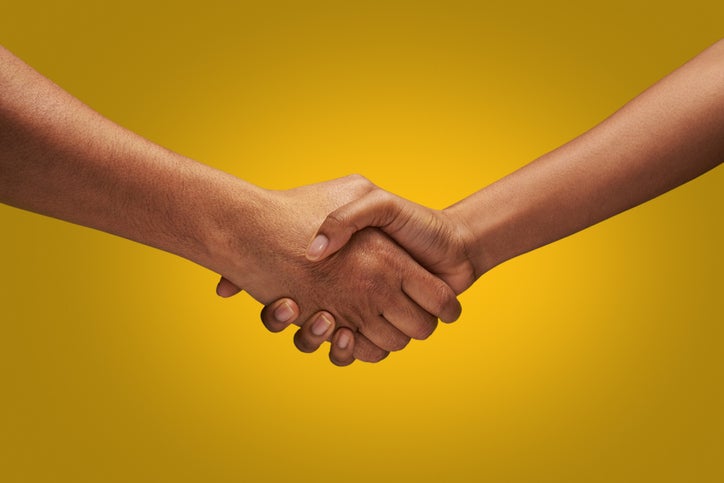 As part of this exclusive strategic partnership, Techno Design will take over the existing sourcing operations of Gerry Weber and cater to all the global sourcing needs of the Gerry Weber brand.
Techno Design will provide inputs for product development, manage the selection and monitoring of manufacturing facilities as well as capacity planning. The PDS platform company will also be responsible for fulfilling the compliance, sustainability, and quality requirements of the brand.
Gerry Weber, based in Germany, is a fashion and lifestyle company that combines three brands under one umbrella: Gerry Weber, Taifun, and Samoon. These brands are synonymous with high-quality, trend-oriented modern classic fashion with a presence in over 54 countries, stated the company.
Techno Design which is a key subsidiary of PDS explained that it will support the diversification of the current sourcing mix and enable Gerry Weber to adapt to the changing market requirements by offering an agile and adaptive sourcing platform.
Pallak Seth, executive vice chairman at PDS said: "Through the latest partnership with Gerry Weber, Techno Design will yet again demonstrate its ability and operational excellence working with an iconic global brand. At PDS and our group companies, we are building on our strengths and global network in delivering innovation and complete sourcing solutions, so retailers can concentrate on their core competency."
Angelika Schindler-Obenhaus CEO of GERRY WEBER International AG, added: "Techno Design has a very good reputation in the market and brings other key prerequisites for a successful partnership. Experience in taking over a sourcing organisation, financial strength, and innovation. In addition, we quickly found a basis of trust with each other. For us, as well as for Techno Design, it is all about maximum continuity. Because one thing is clear: quality, fit and delivery reliability should remain our strengths."
PDS recently signed a long-term strategic partnership with Authentic Brands Group (Authentic) to establish Ted Baker Design Group (TDG) as the brand's global hub for design and innovation.