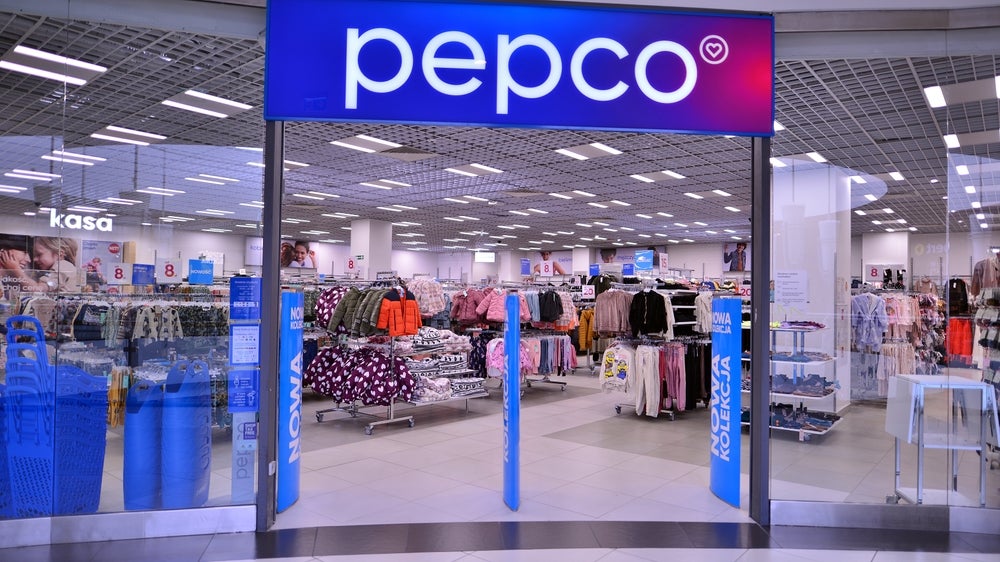 This development at Pepco, was confirmed by Andy Bond, the chair of the board, who will temporarily assume the role of executive chair until a new CEO is appointed.
Masters' departure comes after a tenure marked by notable leadership within the organisation, including his previous role as managing director of Pepco Poland.
Commenting on the transition, Bond expressed his gratitude for Masters' contributions: "We would like to thank Trevor for his leadership most recently as group CEO and previously as managing director of Pepco Poland. He has provided leadership over the last few years, and the business is well set for future growth. We wish him well."
Bond, who joined Pepco Group in 2012, conveyed his enthusiasm about assuming a more active role within the company: "I am excited to be once again taking an active role in leading Pepco Group, providing continuity for a wonderful business that feels like family to me, which I've enjoyed being involved with since 2012."
The company has also issued an update on its current EBITDA (IFRS 16) guidance for the fiscal year ending 30 September 2023. The guidance is now expected to be "slightly lower" than previously anticipated and is attributed to a "weaker than expected sales performance".
Despite this adjustment, the company remains committed to achieving its FY23 net new store opening target of 550 stores.