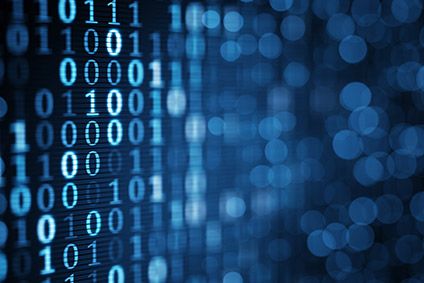 Fitting room solution Perfitly has partnered with Otero Menswear to provide the retailer with greater accuracy for its customers when it comes to garment selection.
Perfitly's virtual reality/augmented reality (VR/AR) and AI powered virtual fitting room solution is being integrated into the e-commerce platform of Otero Menswear.
The retailer's new website is centred around Perfitly's virtual fitting and tailored size recommendation capabilities. Once on the homepage, users select their height, body type, body shape, pant waist size and length. From there, Perfitly powers and presents a personalised virtual avatar based on the user's measurements. Users can then select from a range of polos and T-shirts which are displayed on the personalized avatar.
"Perfitly's virtual fitting process is centred on a seamless user experience as the key differentiator between ourselves and other targeted e-commerce apparel brands," says Steve Villanueva, CEO and founder of Otero. "Perfitly technology has helped Otero achieve unprecedented low return rates (3% compared to the industry standard of 30% for males) and high levels of customer satisfaction via the Otero Perfect Fit Journey."
Otero uses a three-dimensional design based on height, size, and body type and has found that 93% of men have two different body types, each requiring a unique fit. Incorporating this with the ability to create a personalised avatar, Perfitly enables a user to "try-on" a shirt and see a 360 degree rendering of their perfect fit before purchase, removing the guesswork and risk of purchasing online. Perfitly's virtual fitting solutions outlined in this partnership are helping to drive reduced returns and increased efficiency in supply and operations."