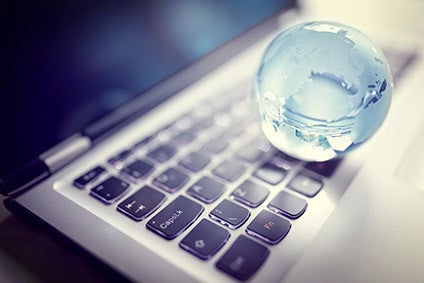 Performance fabric maker Pertex has developed an online platform aimed at building a closer relationship and deeper collaboration with its brand partners.
Developed in response to the ever-changing needs of today's market, the Pertex Fabric Lab will provide partners with instant access to the latest fabric innovations and developments.
"Our customised collections will allow us to provide fabric offerings tailored to the specific needs of individual partners, allowing faster and more efficient fabric selection," says Steve Laycock, Pertex brand director.
The Fabric Lab's extensive functionality includes a fully searchable fabric library, high-definition photography, complete fabric data and material sustainability insights. Users are able to curate their own fabric selections, order swatches and samples at the click of a button; and to submit R&D requests. Further functionality including 3D visualisation and fabric data will be added in forthcoming updates.
Complete Pertex branding and marketing tools, including hangtags and labelling, will be accessible through the Fabric Lab, and will serve as a hub for the latest news about the Pertex Brand. The Fabric Lab is the next evolution in the way designers and materials teams connect and interact with Pertex, the company says.
The Pertex Fabric Lab will go live this month.