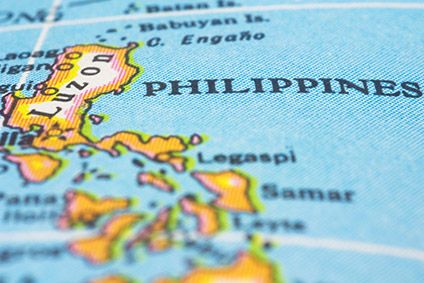 The RCEP is the largest trade agreement in the world as measured by the gross domestic product (GDP) of its members – almost one-third of the world's GDP. It comprises 15 Asian and Pacific nations: Australia, Brunei, Darussalam, Cambodia, China, Indonesia, Japan, the Republic of Korea, Laos, Malaysia, Myanmar, New Zealand, the Philippines, Singapore, Thailand and Viet Nam.
On 3 April, the Republic of the Philippines deposited its Instrument of Ratification of the RCEP Agreement to the Secretary-General of ASEAN.
The RCEP has already entered into force in Japan, Brunei Darussalam, Cambodia, Indonesia, Lao People's Democratic Republic, Malaysia, Singapore, Thailand, Viet Nam, Australia, China, Republic of Korea and New Zealand. Myanmar is the last remaining country yet to ratify the trade deal.
The agreement encompasses several areas of cooperation, with tariff concessions a central principle. It will eliminate 90% of tariffs within the bloc, and these concessions are key in understanding the initial impacts of the RCEP on trade, both inside and outside the bloc.
Under the RCEP framework, trade liberalisation will be achieved through gradual tariff reductions, the report says. While many tariffs will be abolished immediately, others will be reduced gradually during a 20-year period.
The University of Delaware's associate professor of apparel and fashion studies, Dr Sheng Lu, recently told Just Style that the Philippines is gradually diversifying its apparel export market, particularly by taking advantage of recently implemented trade agreements in the Asia-Pacific region.
He explained: "The Regional Comprehensive Economic Partnership (RCEP), which includes some of the largest Asian economies, accounted for 16.4% of the Philippines' apparel exports in 2021, much higher than 5.7% back in 2010. In addition, a relatively more robust economic growth in Asia may result in potential new export opportunities for the Philippines and other apparel-exporting countries alike."