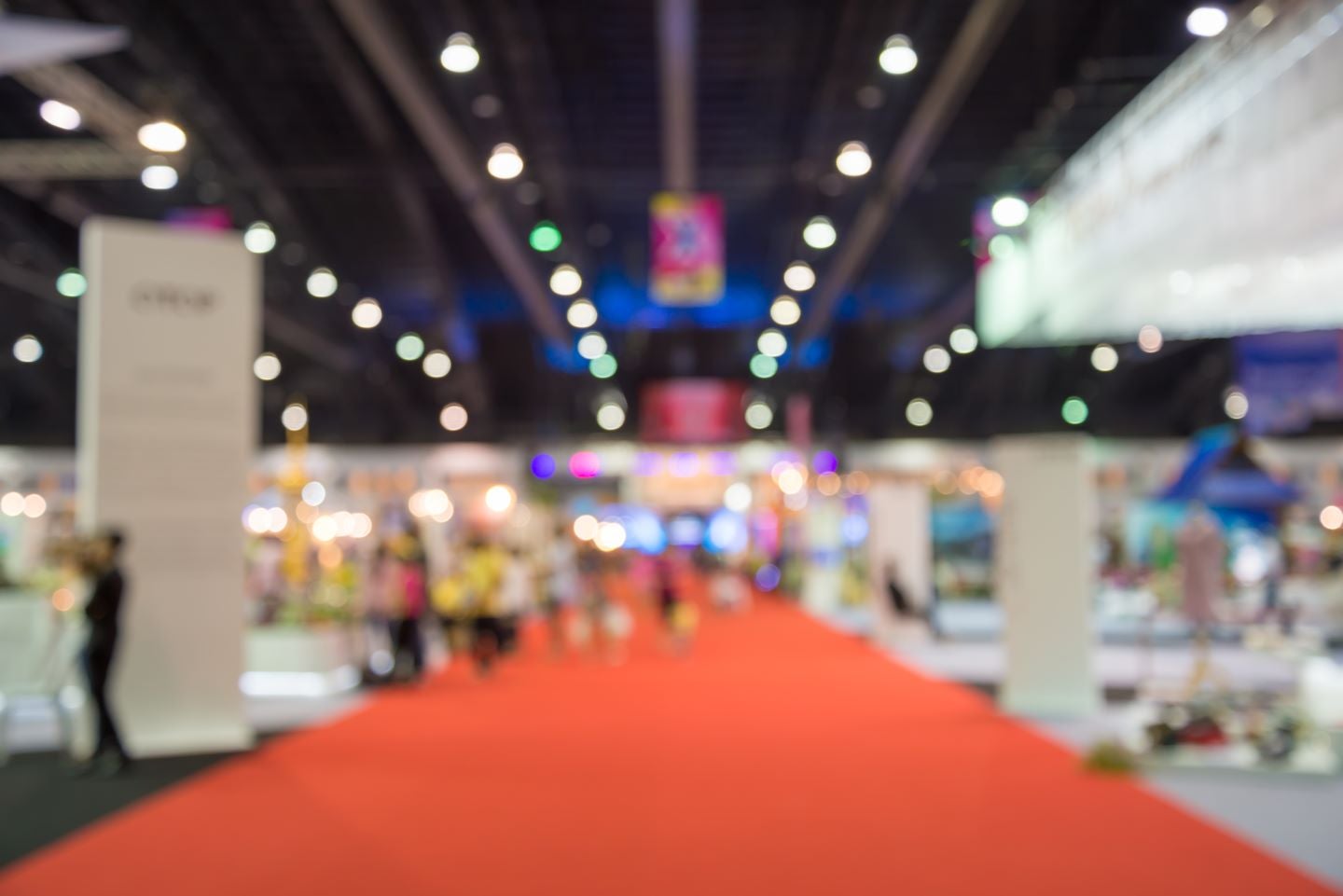 Organisers of PI Apparel's Supply Chain Forum said the event aims to help fashion executives re-evaluate their supply chain strategies in light of a tumultuous two years.
With cost inflation, capacity constraint, up-shifting in manufacturing locations and changing demand, the event looks to give leading players in the fashion supply chain the opportunity to stay ahead.
Among the areas of focus is strategy, which addresses how to make the supply chain more flexible and nimble in recognition of production control, geopolitics, covid, transport costs and many other factors such as quality conscious consumers with changing production priorities that have imposed shifting sands on the fashion industry and therefore its supply chain.
Technology will also be a key theme with seminars looking at where the greatest gains are being made and which technologies are transforming the fashion supply chain.
Key topics at PI Apparel Supply Chain 2023
Greening the Fashion Supply Chain: unlocking sustainability and innovation with the EU Green Deal.
Geopolitical Winds of Change: the impact of political and economic shifts on fashion supply chains.
Sustainable Supply Chains: paving the way for the future of fashion through the successful implementation of ethical practices.
Expecting the Unexpected: navigating unpredictability and disruption in fashion supply chains with agility and resilience
Fashion Forward: embracing digital transformation across the supply chain
The event will take place at the state-of-the-art Postillion Convention Centre Amsterdam on 30-31 May.