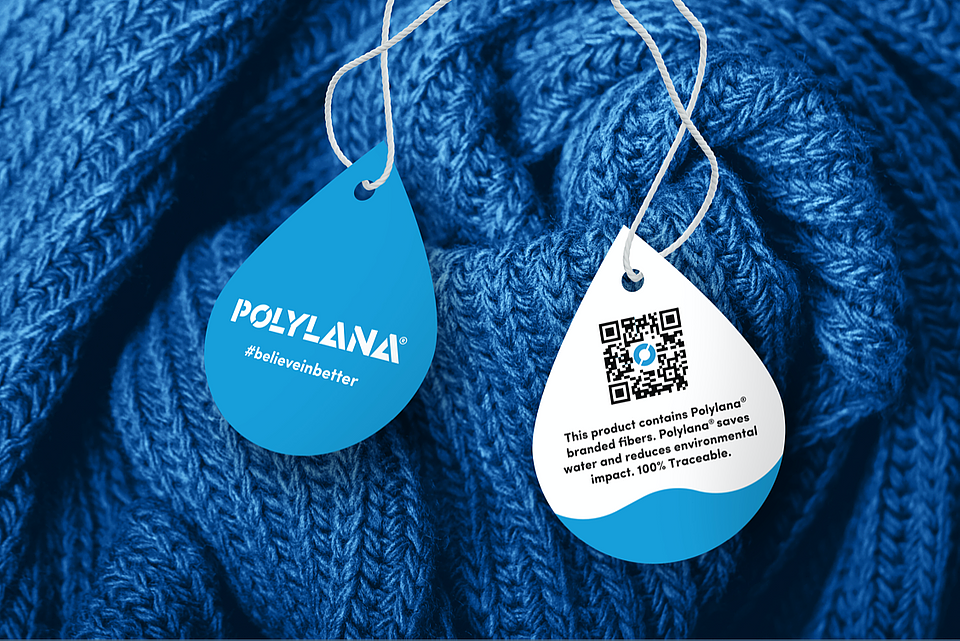 Expanding the network of Polylana yarn spinners has always been part of the long-term plan for The Movement to make its Polylana yarn available for knitters on the continent.
The Polylana fibre has a 'wool like' hand feel and the same characteristics as acrylic fibre, but with a significant lower impact.
The firm is now working with Alpes Filati and Karacasu Tekstil. Alpes, based in Northern Italy, is now specialised in Polylana fibre with wool blends, while Turkey's Karacasu Tekstil is specialised in yarn from Polylana fibre with cotton-blend.
By expanding its spinner network onto new shores, the Polylana fibre team hopes to extend the reach of its eco-efficient Polylana knitting yarn and offer the opportunity for brands and retailers to source and produce more locally.