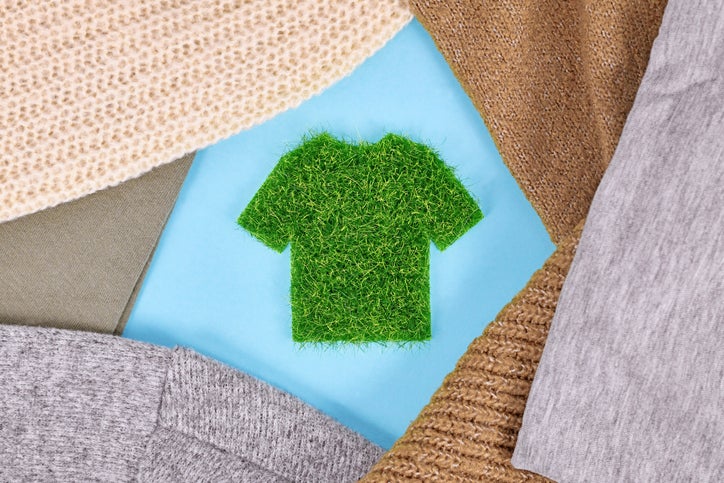 PTC, a global software company, has announced its collaboration with Made2Flow, a technology company specialising in data gathering and analysis of environmental data across global apparel and footwear supply chains, to provide PTC's FlexPLM customers with transparent, science-based impact measurements at scale to help them make more environmentally responsible decisions during design and product development.
The retail, footwear, fashion, and apparel industry is facing increased pressure from consumers, government regulators and even investors to significantly reduce their environmental footprint, the technology firms say. This pressure has driven a large number of brands and retailers to publicly commit to reducing their greenhouse gas (GHG) and water use across their supply chains. Achieving these goals requires companies to make more sustainable material and product development decisions.
Made2Flow's technology will allow PTC's users to understand the environmental consequences of their design and development decisions earlier in the process, enabling them to proactively impact their Scope 3 reduction targets.
The collaboration will provide apparel and footwear manufacturers with science-based analysis directly within the FlexPLM platform of how much CO2 (GHG) is released into the environment in each step of the manufacturing process, including water use and land use. As designers and product managers make changes to the materials, suppliers, and the Bill of Process in FlexPLM, they will automatically and seamlessly see the impact of these changes on the environment and can course-correct them if needed.
Made2Flow has developed a unique textile database with over 4 million primary data points for data validation purposes, which covers over 78,000 combinations of products and materials, across apparel, footwear, and accessories. Made2Flow's technology allows fashion designers, product developers, sourcing, and sustainability teams to identify the impact of their choices and gain greater transparency and accuracy.
Bill Brewster, senior vice president and general manager of the retail business unit, PTC, said: "Our collaboration with Made2Flow provides apparel and footwear manufacturers science-based analysis directly within the FlexPLM platform of how much CO2 (GHG) is released into the environment in each step of the manufacturing process, including water-use and land use. As designers and product managers make changes to the materials, suppliers, and the Bill of Process in FlexPLM, they automatically and seamlessly see the impact of these changes on the environment and can course correct if needed."
Tal Shogol, CEO of Made2Flow, added: "Especially in today's marketplace where consumer needs are changing rapidly, it's essential that brands have the ability to make informed decisions and share results in confidence based on transparent, primary data-rich calculations."