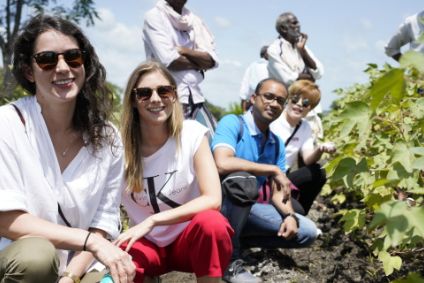 Free Report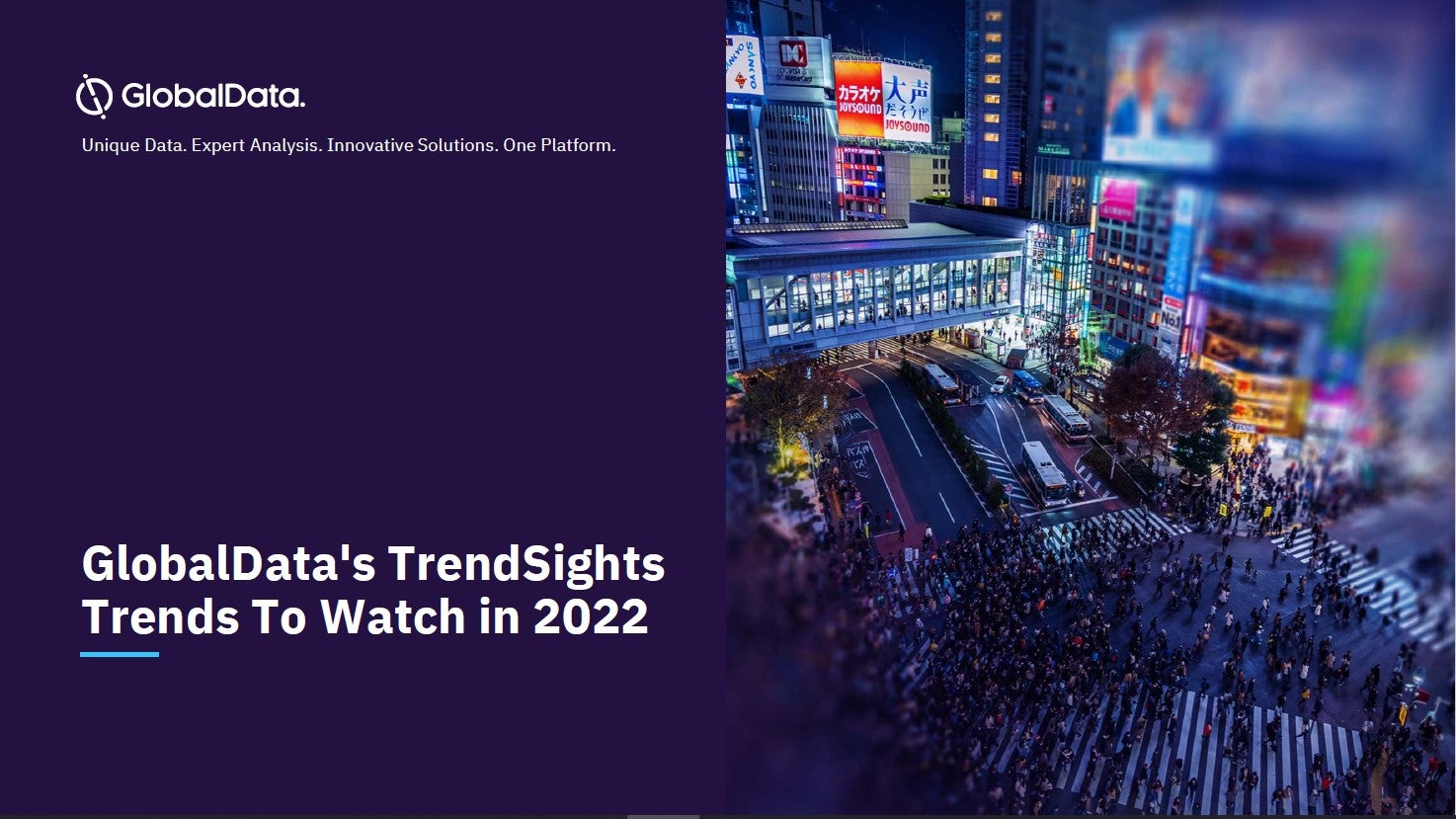 What are the key consumer trends driving FMCG in 2022?
The consumer landscape has permanently changed since the COVID-19 pandemic began, prompting trends to emerge or accelerate, causing subsequent macro-economic shifts. In order to stay relevant, Consumer Packaged Goods companies must stay abreast of these developments. It is here that GlobalData can offer valuable assistance. Download GlobalData's Trendsights: Trends to Watch in 2022 report to:
Gain insight into the 12 most important trends across the FMCG value chain
See the consumer survey data that underpins these insights
Learn what early-movers are already doing in terms of NPD and product marketing
Take a look at this report to give yourself the best standing in this developing market.
by GlobalData