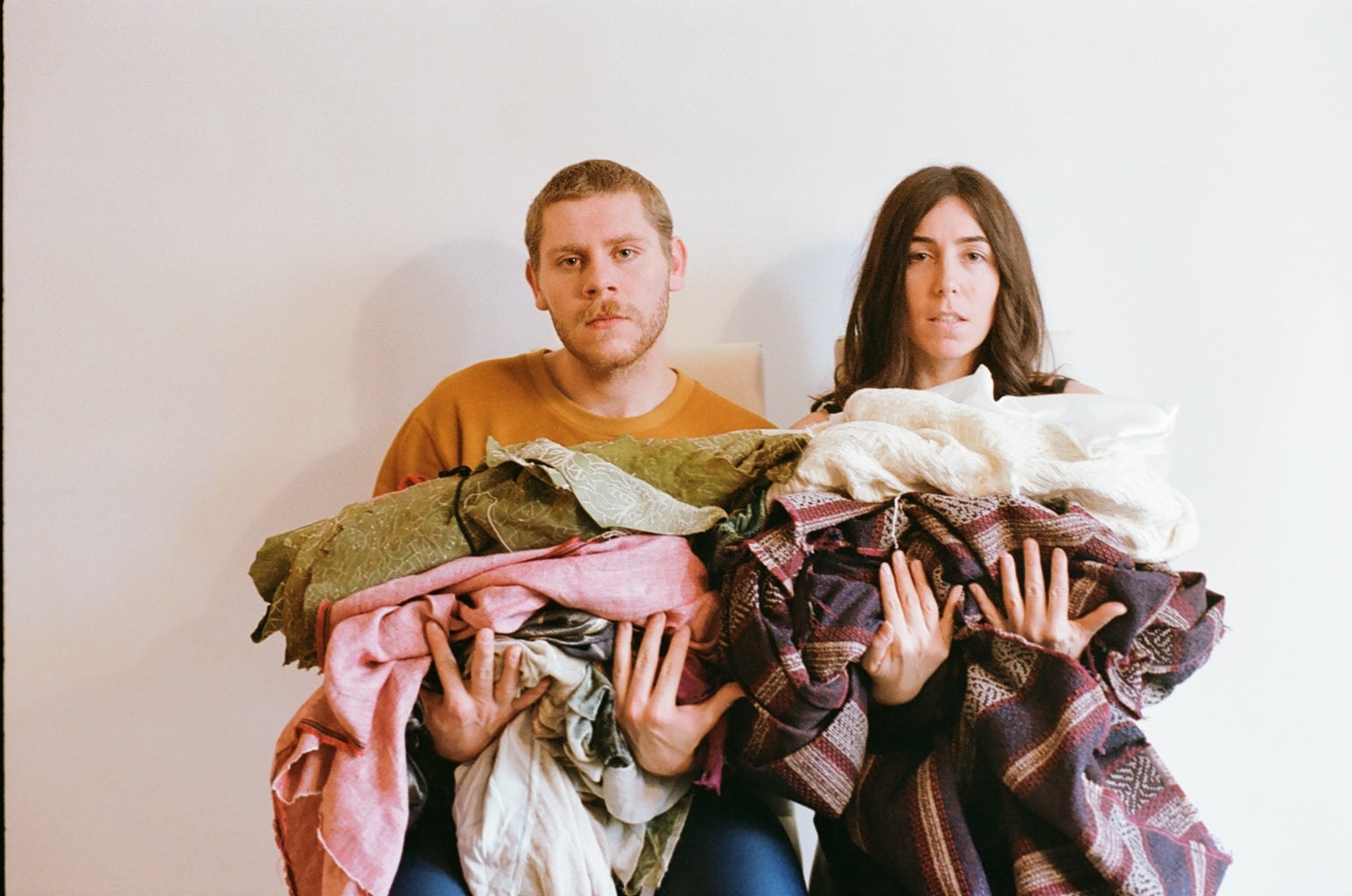 Queen of Raw points out that $288bn of excess inventory annually becomes waste in landfills, is burned or laid to rest in warehouses.
Through its SaaS software Materia MX, it turns this waste into a revenue source.
Materia Mx was released over a year ago in response to growing supply chain inefficiencies, rising prices, and excess inventory escalated amidst the pandemic. These market forces are depleting company profits.
Companies using Materia MX can digitally manage, resell, and recycle excess inventory from a centralised location, with end-to-end automation and reporting in the cloud. Business losses are recouped and capital is preserved to be deployed during periods of recession.
Stephanie Benedetto, CEO of Queen of Raw, whose family has been in the textiles business for over 100 years, says that for its customers, including some of the world's biggest Fortune 500 companies, the amount of waste materials represents up to 15% or more of their bottom line: "At that volume waste isn't just environmentally irresponsible–it's a financial risk and a CFO issue," she adds.
Queen of Raw says that in just weeks of leveraging the software, one client realised savings on $14m worth of inventory and holding costs, generating revenue from recycling 10 metric tons of excess materials in Asia and diverting 95% of waste from landfills and incineration.
Ed Phillips, partner at Future Planet Capital, said: "The textile industry is responsible for around 35% of microplastics in the ocean and up to 10% of the world's CO2 production. It's rare to find smart founders like Stephanie and Phil tackling a challenge so grand, and so elegantly. Queen of Raw's SaaS solution has the opportunity to clean up supply chains, making a real dent in ocean pollution and creating a circular economy in unfinished goods. The opportunity beyond this to move into other waste streams is significant."