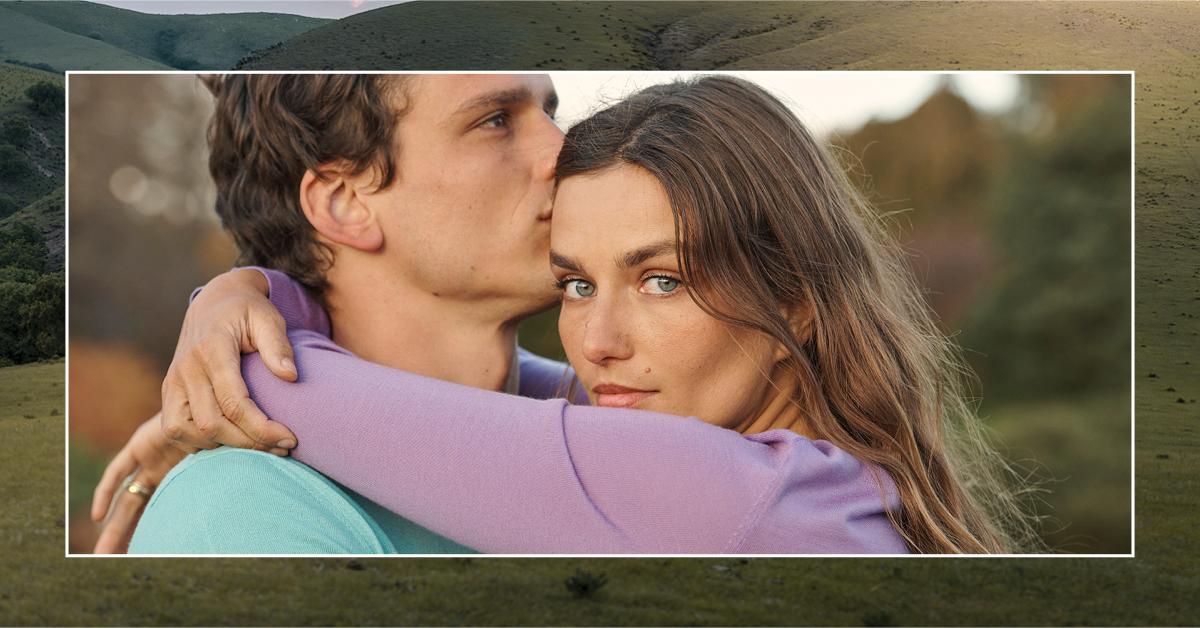 As part of Ralph Lauren Corp's Cashmere Recycling Program with Re-Verso, a leading textile production company that bridges science and technology to create a circular economy manufacturing system for high-quality wool and cashmere, customers in North America and Europe will be able to ship their 100% cashmere items – from any brand – to Re-Verso in Prato, Italy, to be recycled.
Ralph Lauren Corp has also introduced the Cradle to Cradle (C2C) Certified Gold Cashmere Sweater, the first of five Ralph Lauren products the company has committed to having C2C Certified by 2025.
The C2C Cashmere Sweater was analysed through a multi-step certification process with the Cradle to Cradle Products Innovation Institute, a non-profit that has set the global standard for products that are safe, circular and made responsibly. The C2C Certified Gold crewneck sweater is set to replace the original icon, and the certification will be expanded to include additional cashmere styles.
"The kind of luxury we stand for at Ralph Lauren has always been about timelessness, authenticity and a life well-lived," said Katie Ioanilli, chief global Impact and communications officer. "Today more than ever, we believe true luxury encompasses not only a product's beauty and quality, but how it was made and how it will endure. That's why we've created the industry's first-ever Cradle to Cradle Certified luxury cashmere product, with plans to deliver four more verified icons by 2025."
Last summer, Ralph Lauren unveiled a swathe of targeted goals such as investing to scale regenerative practices and innovative technologies by 2025 and extending the life of its products by piloting ways for its consumers to rent, repair and recirculate Ralph Lauren products by 2025.