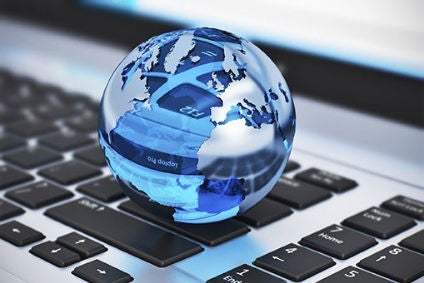 Technology platform ReachFive has selected Google Cloud to expand its ecosystem, underlining growing demand from retailers to scale their digital transformation.
One of the leaders in SaaS-based Customer Identity & Access Management (CIAM) for retail, ReachFive has developed a CIAM platform that enables retailers, and other customer-centric organisations, to offer their customers a seamless, multi-channel journey with leading-edge account creation and access technology and better personalisation through identity and preference management.
Google Cloud was chosen as a major partner of ReachFive as its clients need to ensure account and identity services are always available to consumers, from customer on-boarding to consent management, in full compliance with the security and privacy obligations. This agreement will allow ReachFive and Google Cloud to collaborate directly and accelerate the use of the CIAM platform. In addition, Google Cloud customers will be able to easily access ReachFive's identity and authentication capabilities directly from their platform.
"This partnership with Google Cloud represents a very exciting stage in our international growth," says Jérémy Dallois, CEO of ReachFive. "As retail's preferred choice of cloud platform, Google Cloud and ReachFive share the same values of high performance, reliability, and security.
"There is a huge opportunity for retailers to embrace digital transformation and put identity at the heart of the customer experience; this partnership will extend our reach to empower brands globally to drive engagement, trust and loyalty."
ReachFive's CIAM platform has been developed from the ground up with customer experience capabilities and a specialism in B2C and retail. Its API-first platform enables rapid deployment of CIAM capabilities, maximising retailers' agility to drive digital transformation.