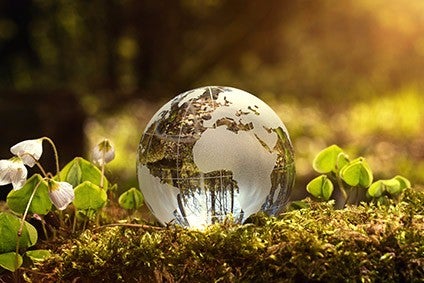 The agreement is for the provision of end-to-end solutions for the design, development, and production of sustainably conscious apparel for the fashion industry.
The partnership allows retailers and brands to seamlessly integrate sustainable Recover recycled cotton fibre into their product.
The partnership provides a range of services, including 3D design, patterns, tech packs, samples, and production to support brands and retailers at every step in the supply chain. The partnership offers a unique speed to market solution for the production of fully sustainable apparel and leverages the group's global reach, with offices in Seoul, Barcelona, and New York. In addition, close customer proximity provides in-market technical design services that develop, review and approve all specifications to ensure correct fit and brand-enhancing products. The partnership also provides an end-to-end service that combines the advantages of production nearshore and offshore worldwide.
Dedicated design and development facilities can produce samples in-house from concept to finished sample with a quick turnaround time. Notably, as part of a joint sustainability initiative, the partnership also encourages R&D designs to be replaced by 3D designs to reduce the environmental impact of the sampling process.
The partnership is actively working with global brands to deliver sustainable collections to the market by Spring 2022, and more collections are expected to follow.
Recover will increase its production to 200,000 metric tons of recycled cotton fibre per year by 2025 to support the current market demand. This recycled cotton volume will save nearly three trillion litres of water each year and allow 500,000 acres of land to be directed away from cotton cultivation to other uses.