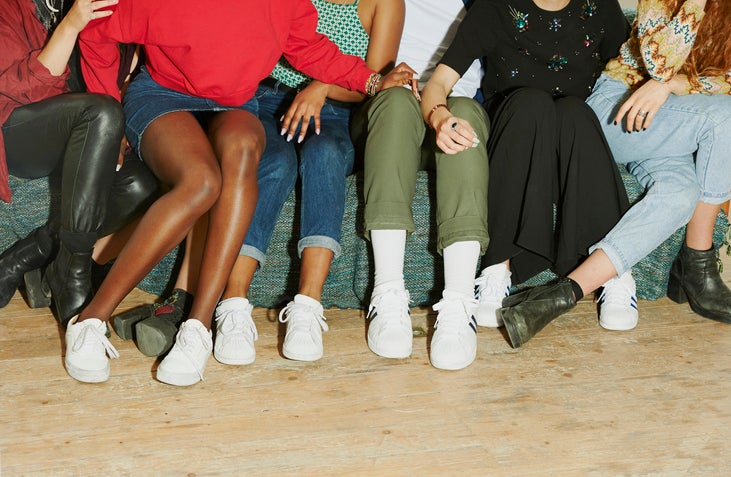 Reliance Retail's acquisition of V Retail Pvt Ltd, a South Indian footwear retailer will enable the subsidiary of Reliance Industries to tap the growing Indian footwear market that has recovered from the adverse impact of the pandemic and is set to grow significantly in the coming years, says GlobalData, a leading and data analytics company.
V Retail operates 32 stores in the states of Andhra Pradesh, Karnataka, and Telangana under the brand name Centro Style, with a large proportion of them located in Hyderabad. Centro's strategy has been to launch many individual brands to target young consumers in different ways.
According to GlobalData's Market Analyzer, the Indian footwear market will grow in value by 13.9%, and 10.2% annually in 2023 and 2024, respectively. It is estimated to have grown by 22% in 2022.
Raviteja Neralla, retail analyst at GlobalData, comments: "Reliance Retail's decision to acquire V Retail comes at a time when the footwear market is seeing a pent-up demand from young consumers in the 16–34 years age group, who have been eager to step out of their homes more often, driving the demand for footwear."
Neralla adds: "V Retail is an attractive bet for Reliance Retail due to the former's large product assortment with a variety of brands. In May 2022, the retailer announced its partnership with TOMS, an American lifestyle brand. Apart from being comfortable and trendy, some of TOMS' offerings are also eco-friendly. Owing to their exposure to global apparel trends through social media, Indian youth have become more aspirational, fashion-conscious, and open to experimenting. V Retail's assortment across different price segments caters to this class."
Along with their desire for a variety of footwear, the willingness of young Indian consumers to spend on footwear makes them a desirable demographic to target. When asked about their spending on clothing & footwear in the last three months as part of GlobalData's Q4 2022 consumer survey, 65% of Indian consumers in the 25–34 years age group rated it very high/quite high. In comparison, this proportion in the overall population was 54%^."
Neralla concludes: "Reliance Retail's acquisition of V Retail is part of its broader ambition to capture diverse facets of the growing Indian economy. In India, the fear of recession is not as strong as it is in the west. As a result, Reliance Retail found it more attractive to increase investments in the Indian market. Over the past few months, the retail giant acquired several brands, including Campa Cola, Lotus Chocolate, and Sosyo. In 2022, it also announced the acquisition of Metro AG's wholesale operations in the country to increase its share in the Indian retail industry."