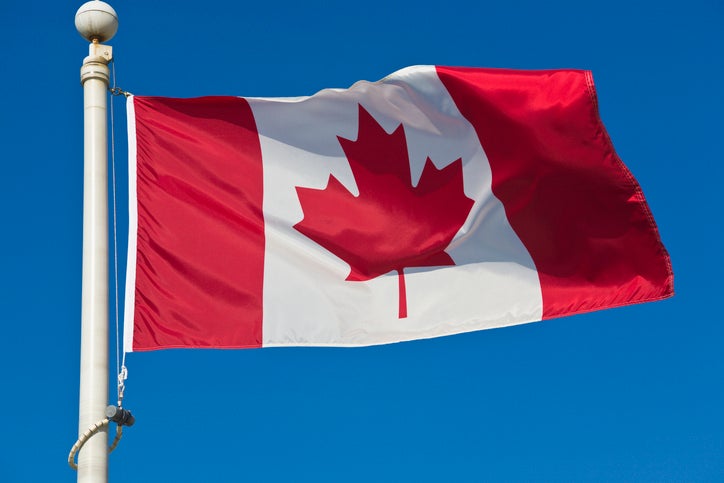 The report comes from the Canadian Ombudsperson for Responsible Enterprise (CORE), a business and human rights ombud institution.
The study involved interviews with ten Canadian garment companies and five other civil society organisations.
Only two of the ten companies interviewed stated that they had experienced a confirmed case of child labour. CORE attributes this to a lack of transparency.
Additionally, some companies suggested they would terminate the business relationship if a case of child labour were discovered. CORE states that "this is consistent with the observations of participating civil society organisations who noted that companies tend to 'cut and run', favouring a 'clean' supply chain rather than implementing efforts to address cases of child labour."
What key reasons did CORE highlight for this lack of awareness?
Limited understanding of responsible business conduct key concepts
The challenge of traceability
Limited understanding of human rights due diligence
Few confirmed cases of child labour likely due to limited supply chain transparency
Heavy reliance on compliance and monitoring tools to identify and address child labour
Tendency towards zero-tolerance approaches to child labour remediation
What are CORE's recommendations for Canada to tackle child labour in global supply chains?
The government must require reporting on workers' rights issues at every level of production – specifically garment, fabric, fibre and raw materials, in the country's proposed law on forced labour, Bill S-211
Adopt mandatory human rights and environmental due diligence (mHREDD) legislation
Include reporting standards that go beyond garment production, or tier 1 of a company's supply chain(s)
Expand approaches to child labour remediation
Canadian garment companies need to strengthen their knowledge of responsible business conduct key concepts including child rights and child labour
CORE's full report is accessible here.
According to the International Labour Organisation and UNICEF, almost 170 million children are estimated to be in child labour as of the end of 2022. This is due to increasing poverty resulting from the pandemic.