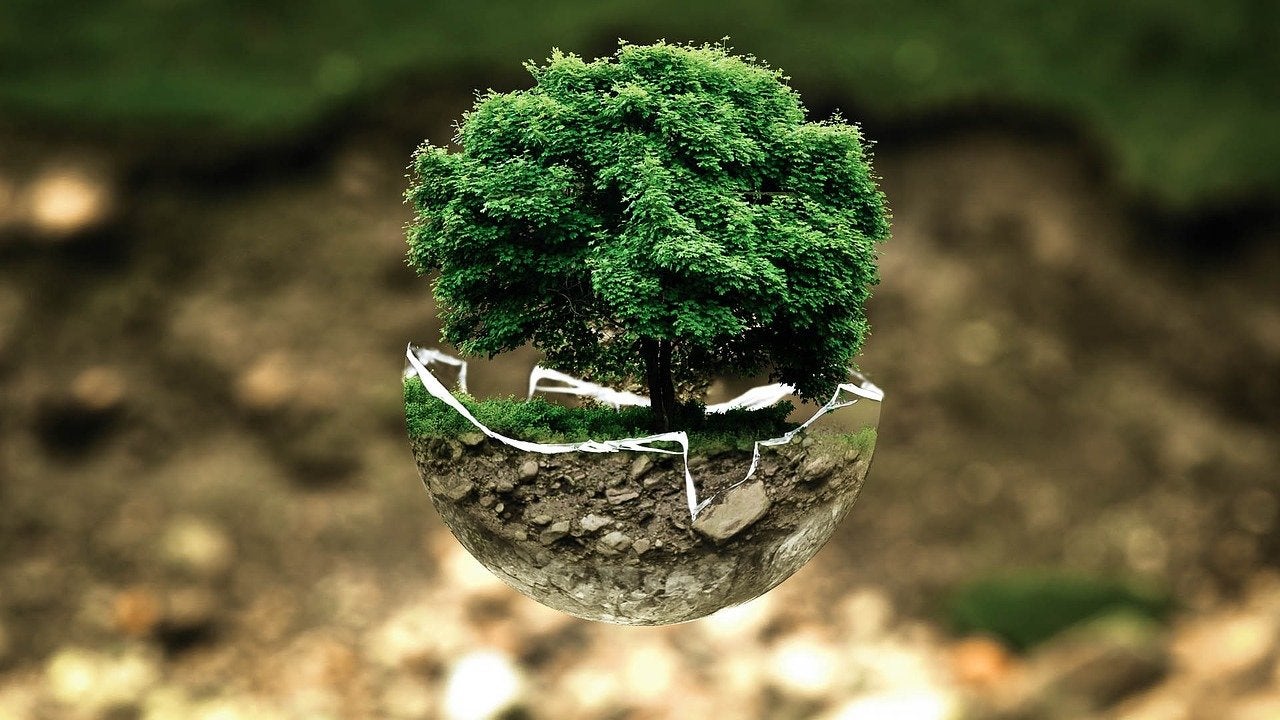 The Regenerative Agriculture Landscape Analysis report, sponsored by Kering, J.Crew and Madewell; and CottonConnect, explains regenerative farming practices can play a key role in developing more resilient systems, providing social and environmental benefits and maintaining the long-term health of the apparel, textile, and footwear sector.
The report notes however that brands lacked a shared framework to understand, contextualise, measure, and describe what it means to work in regenerative agriculture because the subject cannot be condensed into a single statement or set of practices.
Textile Exchange hopes its report will offer a deeper understanding of the tools, programmes, initiatives, and guidance on the subject. The organisation add that it is highlighting how important it is for brands to clearly define their own use of the term and to ensure that social justice, equity, and livelihoods are meaningfully embedded into any project deemed to be regenerative.
Textile Exchange hopes to help the global textile industry achieve a 45% reduction in the emissions that come from producing fibres and raw materials by 2030.
The organisation describes the report as a call to action for companies to invest now in pilot projects that will help the soil, nature, and communities, as well as maximise the time for learning and adaptation before 2030.
The report also explains that if companies make the shift to having a regenerative way of thinking they would be able to align themselves with a new economic model for the apparel industry that includes an emphasis on degrowth.
Degrowth is explained within the report as being a planned reduction of energy and resource use designed to bring the economy back into balance with the living world in a way that reduces inequality and improves human wellbeing.
The report also points out that for the apparel, textile, and footwear industry, regenerative agriculture is a chance to invest in a fundamentally different system.
In a statement published on LinkedIn, Marie-Claire Daveu, chief sustainability officer and head of international institutional affairs at Kering and a sponsor of the report, said:
"Our industry has an immense opportunity to invest in a system that moves beyond the current extractive one, providing multi-benefits for nature and communities. At Kering, we are working with partners and farmers on the ground to scale projects through the 'Regenerative Fund for Nature' in partnership with Conservation International – investing in credible and inclusive regenerative agriculture projects supporting regenerative practices is a matter of urgency. I hope many of you will join us to support similar actions for a strong positive impact!"
Read the full report here
The key takeaways from the regenerative practices report
A transition to regenerative agriculture is fundamental for the fashion and textile industry. The long-term health of the sector will depend on how it is able to work with farmers to develop more resilient systems, and regenerative practices offer immense social and environmental benefits too.
Regenerative agriculture can't be defined in a single statement or set of practices. It is contextual and nuanced, and instead calls for a fundamentally holistic systems approach that puts humans and ecosystems at its core.
Programmes should be rooted in justice, equity, and livelihoods. Indigenous advocates call for an acknowledgement of the Indigenous roots of regenerative agriculture and of past and current racial injustice to underpin future work.
Regenerative agriculture is about much more than increasing soil carbon levels. While evolving soil science is calling into question exactly how long-term soil carbon sequestration works, holistic regenerative systems have documented interdependent co-benefits related to biodiversity, water availability and quality, climate resilience, and livelihoods too.
To advance the field of regenerative agriculture overall, apparel, textile, and footwear companies should also increase information-sharing with the food and beverage sector, ensuring that apparel brands influence the latest policy developments, financing models, and research initiatives.
Textile Exchange's last report detailed how its Material Change programme had grown participants in the last year, boosted by the apparel and footwear industry.