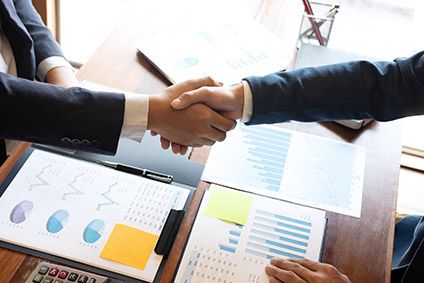 Announcing the funding, Reflaunt said it has been pursuing a vision of a circular fashion industry where customers shop, wear and resell their pieces without ever leaving the fashion brand's ecosystem since 2018.
"This funding will tremendously help us accelerate our organisation's growth and fuel the success of the many new partnerships launches coming up this fall," Reflaunt said in a LinkedIn post.
Reflaunt is a white-label service in which consumers can resell their past purchases within a brand's existing platform, thanks to its resale infrastructure.
Inventory from consumers of leading brands is sourced by Reflaunt via the brands' e-commerce platforms. Reflaunt then manages pricing, quality checking, photography, and sale of the inventory on behalf of the brand. Customers are given the choice of brand shopping credits or cash reward in exchange for their pre-loved items.
Investor Global Blue said the investment represented an advance in its omnichannel expansion into the post-purchase journey.
Tomas Mostany, senior vice president, strategy and chief product officer at Global Blue, added: "The resale market is one of the fastest growing sectors in luxury, and customer demand for circular fashion is strong. Our partnership with Reflaunt continues to place us at the forefront of innovation for retail growth areas, enabling us to constantly offer new solutions that empower our merchants to capture the opportunities these fast-growing new sectors represent."