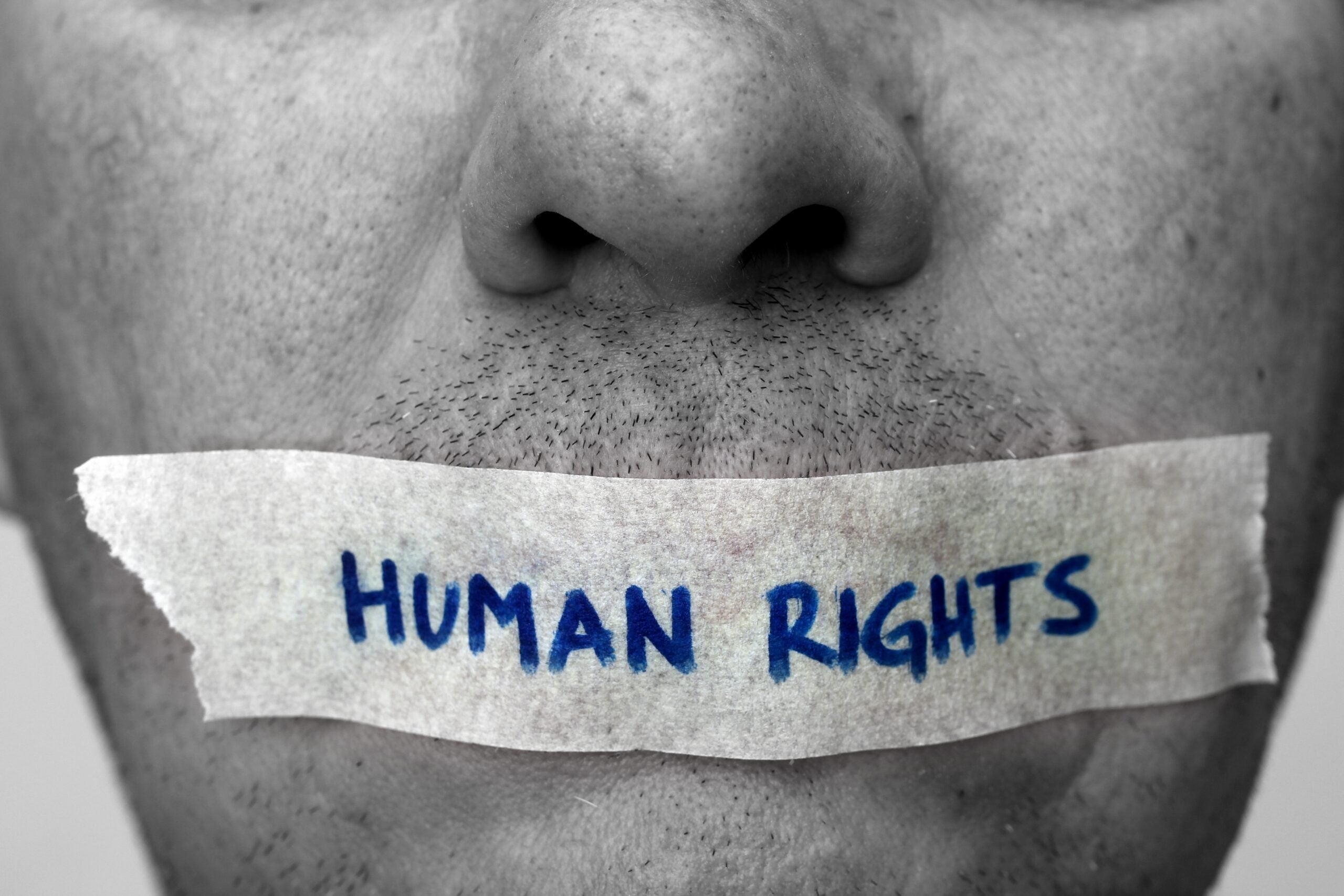 The global union representing workers for better working conditions and trade union rights, said in its press release that it had begun discussions with garment brands on a responsible exit from Myanmar due to the "deteriorating human rights situation and the impossibility of due diligence".
The global union said representatives from IndustriAll and the Myanmar trade union movement met with representatives of garment brands to discuss a "framework for a responsible exit," as required by the UNGPs (United Nations Guiding Principles on Business and Human Rights) and the OECD (The Organization for Economic Cooperation and Development).
A report commissioned by the Ethical Trading Initiative (ETI) concluded that due diligence and freedom of association are not possible in Myanmar, and that trade unions cannot function.
Based on discussions with IndustriAll, as the global union adds, a number of brands have announced their intention to cease production in Myanmar, while others responded to the invitation to discuss possible exit requirements in more depth.
IndustriAll remarked it is urging brands to place no new orders in Myanmar, and to wrap up unfulfilled orders, ensuring that workers receive all outstanding wages and all legal entitlements as well an additional payment to support their transition. "A challenge is that without a functioning social security or legal system, it is difficult to ensure that workers are paid what they are owned."
Atle Høie, general secretary at IndustriAll, said: "Too many brands maintained production in Myanmar, some possibly out of a genuine conviction that it was the right thing to do. However, the ETI report was unequivocal: it is not possible to do business ethically and responsibly in Myanmar. We welcome the fact that the discussion has moved to exiting from the country, while meeting responsibilities to suppliers and workers."
Moreover, the Association of Southeast Asian Nations (ASEAN) said in a press release dated 25 October: "ASEAN is gravely concerned over the recent escalation of violence in Myanmar. We are deeply saddened by the growing casualties, and the immense suffering that ordinary people in Myanmar have endured.
"We observe with alarm the latest intensified fighting which has not only resulted in worsening the humanitarian situation throughout Myanmar, but also goes against the spirit of ASEAN's Five-Point Consensus and undermining effort of the Special Envoy of ASEAN Chair on Myanmar to bring progress in its implementation."
The committee will meet on November 08-13 in Cambodia for the ASEAN Summit and discuss pressing matters including the Myanmar humanitarian crisis.
Yesterday (7 November), Adidas launched a probe into Myanmar supplier factories after trade union members striking over pay and conditions were sacked.
This article was first published by IndustriAll.