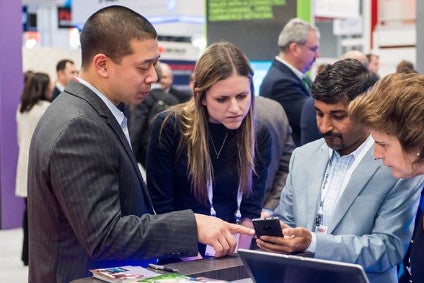 Retail's Big Show will take place on 16-18 January at the Jacob K Javits Convention Center, with speakers including Patrice Louvet, president and CEO of Ralph Lauren.
Also on the roster are Corie Barry, CEO of Best Buy Inc; Arvind Krishna, chairman and CEO of IBM; Sebastian Siemiatkowski, CEO and co-founder of Klarna; and Jennifer Steinmann, global ESG marketplace leader at Deloitte.
To ensure a healthy and safe event, NRF requires that each attendee provide valid proof of vaccination during on-site check-in, registration, or as otherwise directed by NRF. Valid proof of being fully vaccinated must be shown including the individual's full name and vaccination date(s). A copy or photograph of the original Vaccination Record Card is acceptable.
NRF says it will assess other possible options for providing and transmitting valid proof of vaccination and will provide more details in future weeks in addition to more details for sessions and speakers.
Click here to read just-style's roundup of this year's 'Big Show' where we highlight some of the latest launches and developments.
The NRF recently announced plans host its inaugural Supply Chain 360 event in Cleveland, Ohio, next year to address ongoing global supply chain challenges.
The new annual NRF Supply Chain 360 event will convene the retail industry's leading professionals in the fields of supply chain and sustainability on 20-21 June.