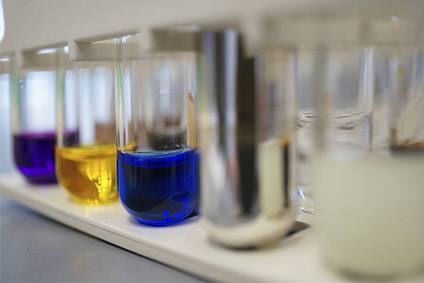 Fashion retailer River Island operates 255 stores across the UK and Ireland and has joined the ZDHC Community as a brand.
The company also has ten wholesale partners covering Europe, the US, and Middle East Markets, and a well-established online customer base.
To date, River Island has implemented a Restricted Substance List (RSL) to ensure that none of its products contain harmful chemicals and are safe for customers to enjoy.
River Island will continue to develop its commitments towards eliminating harmful chemicals from its entire value chain over the next 24 months and will use ZDHC tools such as the ZDHC Manufacturers Restricted Substance List (MRSL).
'The unique partnership model that ZDHC offers, bringing brands and retailers together with suppliers and chemical manufacturers, has made the decision to join [the Roadmap to Zero Programme] the logical next step in our sustainability journey.  We are looking forward to learning from other members and to contribute as much as we can in support of improving our industry's chemical footprint," says Jose Arguedas, head of corporate responsibility and sustainability at River Island.
Mango, which operates in more than 110 countries, has joined the ZDHC Community as a contributor, while
John Lewis and Kohl's became 'friends' of ZDHC.