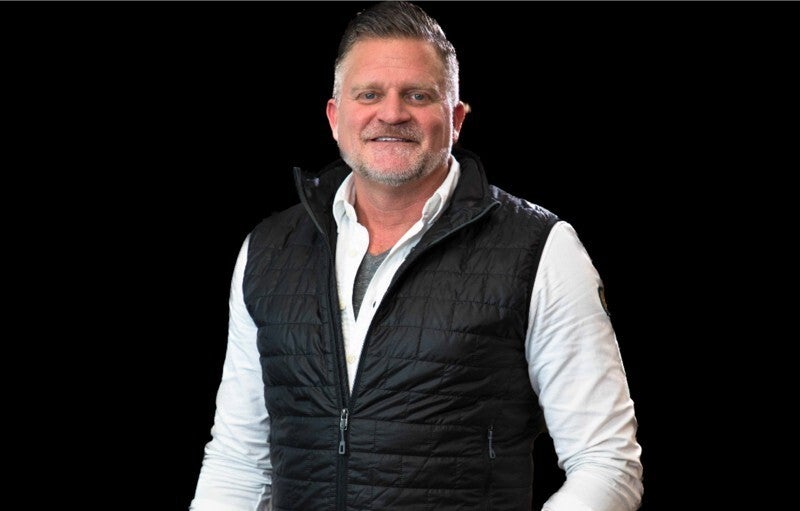 Rue21 has appointed Josh Burris as its CEO, replacing Bill Brand, who announced in March 2023 his intention to step down.
Burris joins Rue21 from health and nutrition company GNC, where he served as CEO since 2021. He has more than 25 years of experience, working with consumer-focused retail brands such as Abercrombie & Fitch, Hollister, and DKNY.
"I'm honoured to be joining Rue21 as CEO," said Burris. "As a brand, Rue21 serves the most vibrant and fastest-growing segments focused on affordable fashion that's accessible to all, making it well positioned for growth. I've dedicated my career to building retail brands centred around the consumer. I am excited to move Rue21 forward and achieve new heights."
Vuk Djunic, partner at Blue Torch Capital, commented: "We're thrilled that Josh has agreed to join Rue21 as its next CEO. Josh has decades of experience transforming popular consumer-facing brands, which makes him best equipped to lead Rue21 into its next chapter."
Burris is the fourth CEO to lead Rue21 in the past five years.
The retailer was founded in 1976 and now has over 600 stores in 45 states across the US, with its headquarters in Pennsylvania. It provides women's and men's casual apparel and accessories.