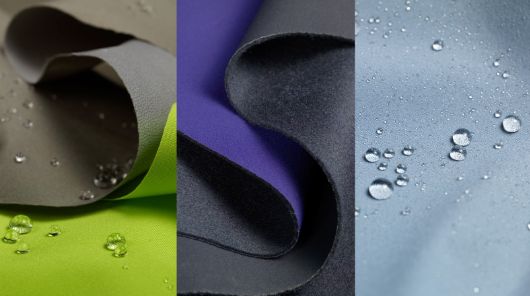 Swiss innovator in textiles and technologies, Schoeller Textile AG announced the launch of its new recycled textile collection Re-Source, creating a symbiosis of the highest quality, design, and current sustainability standards for consumers.
Antonio Gatti Balsarri, chief commercial officer, on the impact mission of the recycled textile collection said: "With Re-Source, we are fully focused on our Schoeller brand vision for a better future for people and the planet through contributions to the textile industry. By giving new life to previously used materials, we create ecological and social added value."
The textile innovations within Re-Source are made from bio-based, post and pre-consumer materials such as recycled polyester and spandex. The collection has been lined with natural Nativa merino wool on the interior, produced under the highest sustainability standards.
Through blockchain technology, consumers can see the entire production process of Nativa merino wool. Worldwide Nativa farms adhere to strict social and ecological standards for land management, ethical labour standards, and animal care (mulesing free).
Schoeller says all Re-Source textile innovations are blue-sign approved – the international standard for responsible and sustainable textile production.
Hans Kohn, chief operating officer, of Schoeller Technologies AG, shared on the innovative Q-Cycle process: "For Re-Source, we used the special Q-cycle process. The resilient and durable Q-cycle polyamide is obtained by pyrolysis of used tires, thereby saving CO2 emissions compared to the combustion process."
The new innovations of the recycled textile collection will be showcased at this year's Performance Days textile fair in Munich from 15-16 March 2023.
At the Texprocess and Techtexil 2022 exhibitions, Schoeller presented a number of new innovations flowing seamlessly with textile and technology.