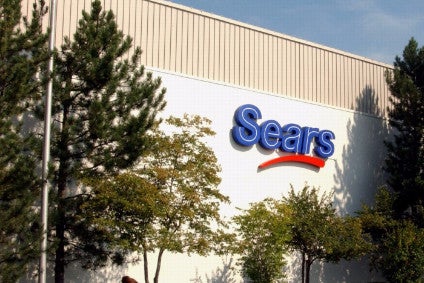 Sears has reportedly rejected a US$4.4bn lifeline from chairman Eddie Lampert – with speculation now rife the US retailer is on a path to liquidation.
Lampert made the offer last week in a bid to save Sears and 50,000 jobs by buying the retailer out of bankruptcy through his ESL Investments hedge fund. At the same time Sears said it would close 80 stores by the end of March.
According to CNBC, Lampert's offer was "deemed insufficient" with the deal short of covering the fees and vendor payments owed by the retailer, making it "administratively insolvent."
The 126 year-old company, which also owns the Kmart brand, has just under 400 stores after it filed for bankruptcy in October and closed 142 stores. In the half year to August, the company made an operating loss of US$419m.
In early November, it announced it would close a further 40 stores. It then accepted a US$350m court-approved loan just ahead of bankruptcy hearing on its financing arrangements.
Neil Saunders, managing director of GlobalData Retail, says the retailer is "now at the end of its long road to collapse."
"Its recent journey to this point has been characterised by incredibly poor strategic decisions, chronic underinvestment, and continuous financial machinations designed to keep the company afloat. All of this impacted trading, which has remained dire, making Sears more like a patient in a coma than a fully functioning retailer.
"While Eddie Lampert has worked hard to rescue the remains of his empire, there is simply not enough financial firepower left in the company to persuade investors of his bid. Indeed, the terms of the deal put forward by Lampert would only likely delay the inevitable and make it far more difficult for creditors to extract their money. Moreover, his track record in putting the company on a sound financial footing has been less than impressive, and we believe this has undermined his credibility with stakeholders."
Saunders adds: "Our data from the holiday period show that overall customer usage of both Sears and Kmart has fallen, and perceptions of both brands are sharply down on last year's low scores. In essence, there is simply very little equity left in the brand.
"Overall, Sears will now act as a case study in how not to run a retail operation. It also serves as an example that even the once most powerful and cutting edge of brands can easily fail in a retail environment where change and evolution are the order of the day."
Neither ESL Investments nor Sears Holdings responded to requests for comment.