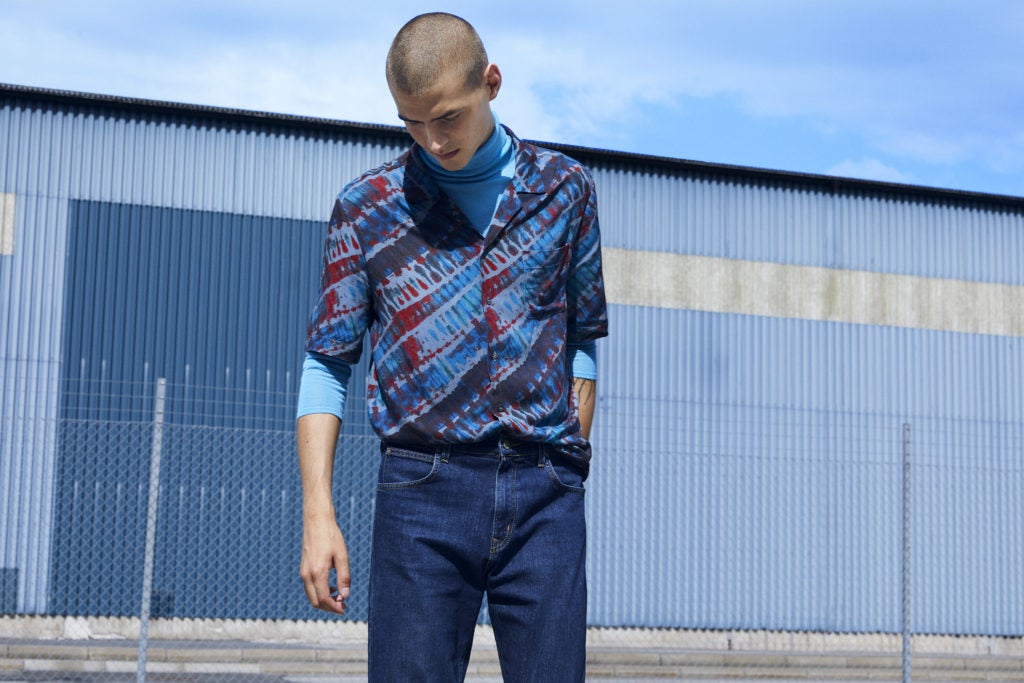 Swedish second-hand platform SELLPY has launched in another 20 European countries and partnered with H&M Group's global supply chain unit in Poland as part of a bid to be closer to consumers in the bloc.
H&M Group began its strategic partnership with Sellpy in 2015, through the company's investment arm H&M CO: LAB with the vision to empower consumers to live in a more circular way and keep fashion in use for as long as possible. The group took a majority stake in the re-commerce business in April 2019.
To meet the increasing demand from its European customers, Sellpy will collaborate with H&M Group's global supply chain via access to a modern warehouse unit in Poznan, Poland. All processes related to Sellpy's circular services will be operated by the Logistics Region East Europe team, part of H&M Group's global supply chain.
Meanwhile, the company is also launching its e-commerce in another 20 countries in Europe through a new website, sellpy.com. Sellpy took its first international step in June of last year, launching in Germany and expanding to the Netherlands and Austria in February 2021.
"Every garment bought pre-owned saves resources for our planet. Demand in our new markets is growing rapidly and therefore it is incredibly fun that we continue to expand so that we can empower more customers in Europe to live circular," said Gustav Wessman, head of expansion at Sellpy.