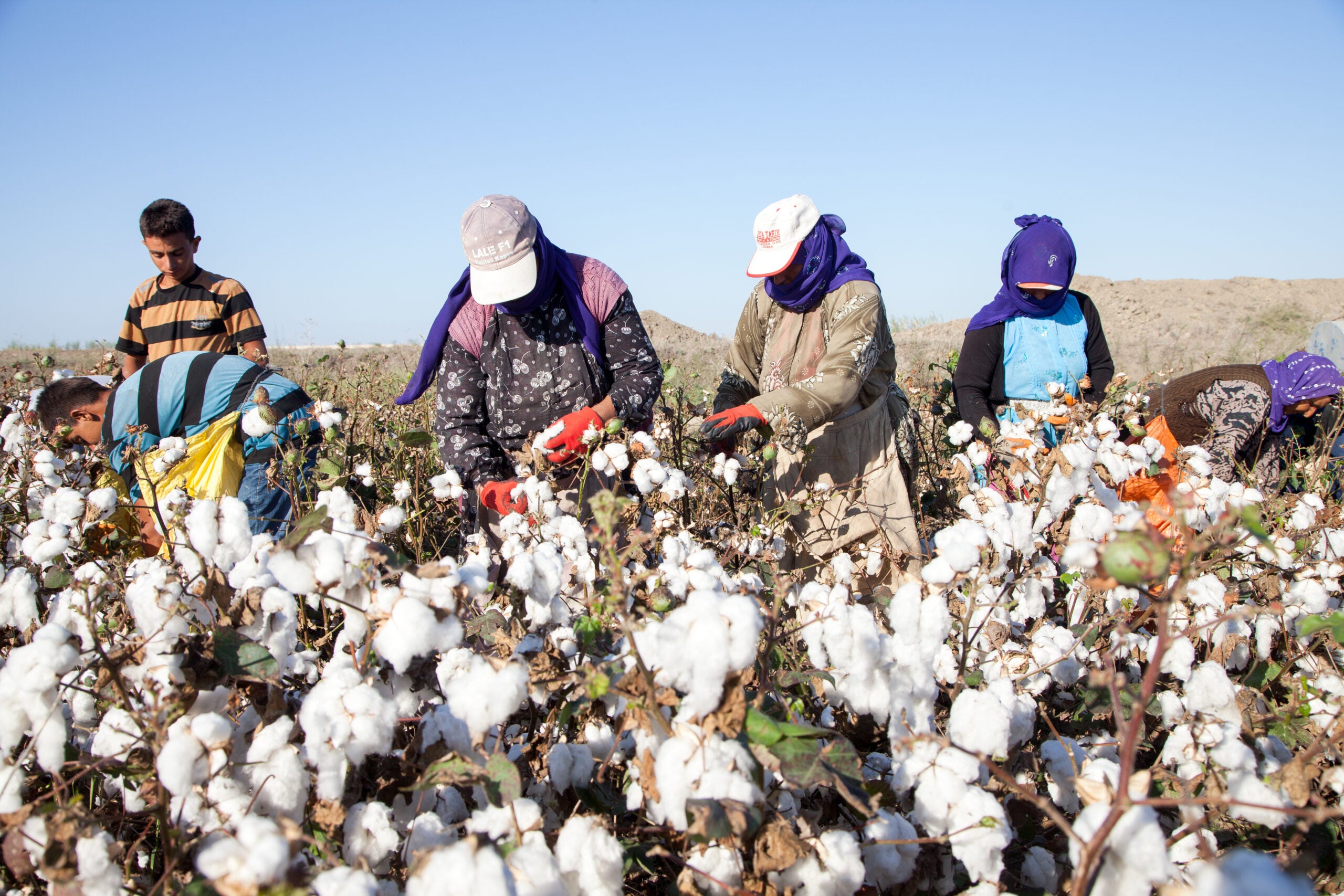 The human and ethical rights watchdog, Global Legal Action Network (GLAN) and the World Uyghur Congress (WUC) dragged the UK authorities to court for a legal proceeding on 25 and 26 October 2022, following the government's failure to stop cotton imports from Xinjiang potentially made with forced labour.
Siobhan Allen, who is a senior lawyer for GLAN and consultant solicitor at Bindmans LLP, was a part of these legal proceedings and told Just Style exclusively: "We expect to receive a judgment from last week's historic hearing within the next few months. During the hearing, we argued that cotton from the region is 'criminal property' under The Proceeds of Crime Act because it is obtained as the result of the crimes of forced labour and crimes against humanity."
She added: "Significantly, the British government's lawyers agreed in principle that The Proceeds of Crime Act applies to companies importing goods from Xinjiang. If we are successful, there will be serious ramifications for the apparel industry as a whole, as that result would open companies up to having their shipments impounded at the border and/or being investigated and prosecuted in the criminal courts for importing cotton made using forced labour in the Uyghur Region."
The Xinjiang region is considered a major global supplier of cotton, and it is noteworthy to see how companies in the UK will deal with the impounded shipments that will face prosecution in the courts if the judges are in favour of the accusations.
Last month, the US news website Radio Free Asia shared a statement from the UK WUC director Rahima Mahmut, which pointed out that the UK government had allowed the "cotton picked using modern slavery" enter British markets.
Following these claims of forced labour and international uproar, the President of US, Joe Biden signed a bill on 23rd December last year banning the imports of all goods from the Xinjiang region of China.
Moreover, the US' Department of Labor (DoL) also banned imports from the country in its 10th edition of the forced and child labour list which was published last month.