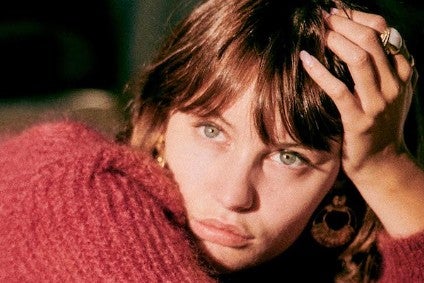 French fashion brand Sézane has implemented a new Product Lifecycle Management (PLM) solution to help streamline its operations and boost its design teams.
Created in 2013 by Morgane Sézalory, Sézane is a digitally native, vertical, French fashion brand that distributes its clothing, shoes and leather goods via its website and around ten boutiques in France, London and New York. The company, which has about 200 employees and maintains two-thirds of its production in Europe, offers four annual collections supplemented by the regular launch of capsule pieces.
It has selected Centric Fashion PLM from Centric Software.
Sézane wanted to take a new step in its approach to quality and continuous improvement. However, the design teams for ready-to-wear, footwear, bags and accessories used different legacy tools for managing the product lifecycle and worked in different ways.
As the number of employees grew, agility began to take precedence over process and organisational concerns. Sézane's objective is to unify these heterogeneous and complex processes and to promote synergies between the different teams through a centralised product data repository that is synchronised with existing Enterprise Resource Planning (ERP) and Product Information Management (PIM) solutions.
"Centric PLM will allow us to focus the efforts, energy and skills of our design teams on collections rather than file management and data retrieval," says the Sézane team.