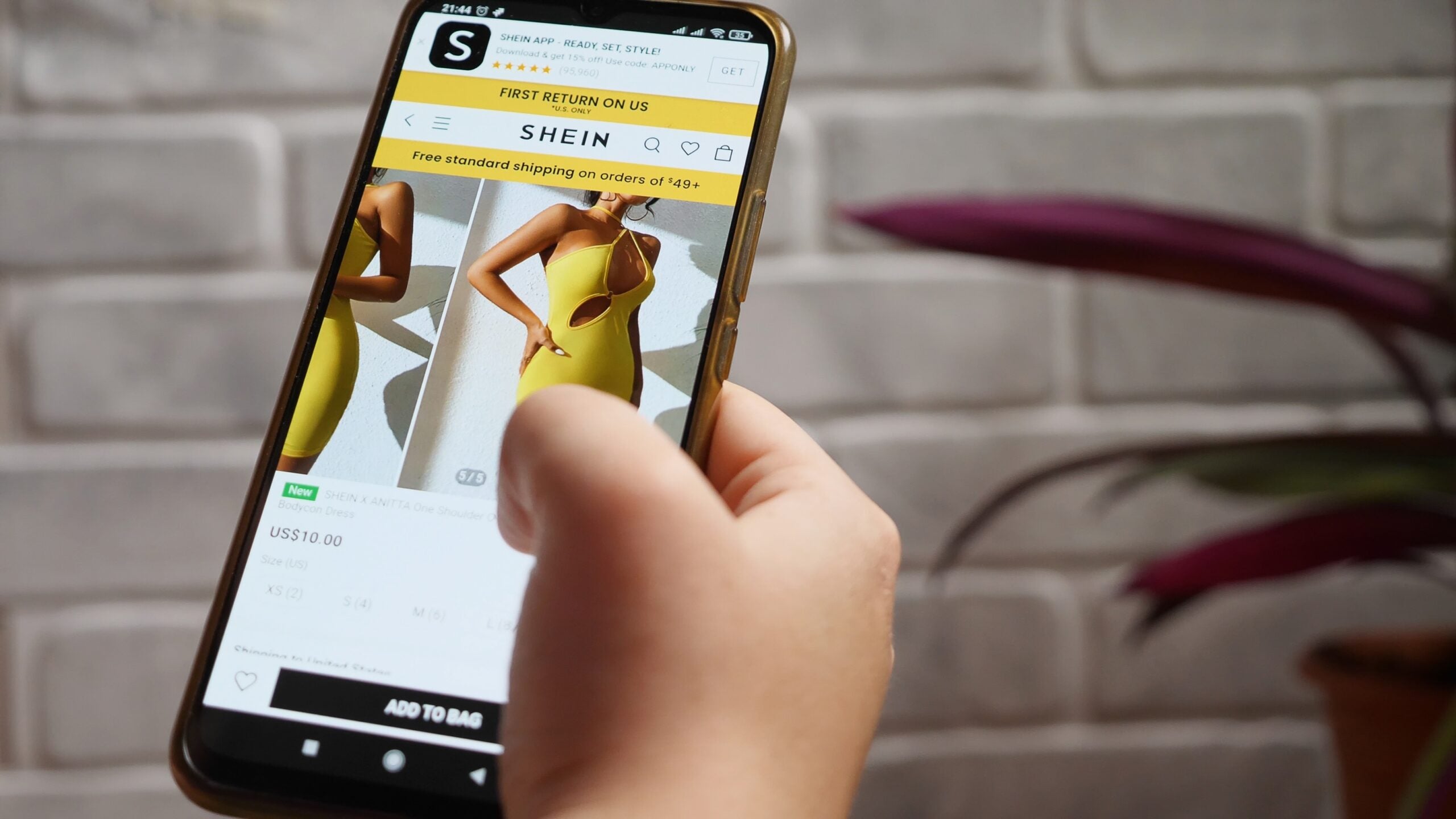 The $15m investment will focus on making physical enhancements to its factories and is part of Shein's Supplier Community Empowerment Programme (SCEP).
More than 30 projects will be completed by the end of this year, 100 by the end of 2023 and up to 300 within four years.
The SCEP initiative builds on from Shein's Responsible Sourcing (SRS) programme, which is designed to ensure that employees working for its supplier factories are treated fairly and with respect in safe and comfortable working environments.
As part of the SRS programme, all contracted manufacturing suppliers agree to comply with the Shein Code of Conduct, which is aligned to International Labour Organization core conventions, local laws and regulations. They also accept that violations of the Code could lead to their contracts being terminated if they fail to rectify serious infringements within a set timeframe.
Shein says more than 2,600 independent audits were carried out in past 12 months by leading testing and quality control agencies, but it is determined to do more and is today committing to double the amount it invests in the SRS to $4m per year. This will enable it to increase the frequency of unannounced spot-checks and invest more in training supplier factories on how to comply with its Code of Conduct.
Separately, Shein is releasing key details of the independent investigation launched in the wake of allegations about working practices at two garment supplier factories made in a recent television documentary in the UK.
Based on the claims made in the documentary, Shein's garment workers were being paid as little as three pence per garment through 18-hour shifts.
Drawing on the findings of independent audits carried out by experts at Intertek and TUVR as part of the SRS programme, Shein says it can "refute most of the allegations".
"However, Shein has also reduced orders from the two producers by three-quarters until they fully comply with the Code."
Wages
The independent investigations concluded that workers at both factories receive wages that are in accordance with local labour laws and regulations. Workers at Factory A receive an average monthly salary of CNY9606 (£1162) while workers at Factory B typically take home CNY10026 (£1212). These are both significantly higher than the local minimum wage in Guangzhou of CNY2300 (£278) and more than the average wage of workers in the region's textile and garment production industry which is about CNY 4000 (£484).
Shein says the claims that factories withhold worker's salaries or illegally deduct wages are also untrue. All salaries are paid at the end of the contracted month and in accordance with local laws and regulations.
Working Hours
The investigations also showed that the maximum working hours at Factory A are 13.5 per day, with workers taking at least two to three days off per month.
At Factory B the investigation recorded maximum daily working hours as 12.5. The investigation also found that this factory does not have a fixed structure for days-off.
While these are significantly less than claimed in the documentary, they are still higher than local regulations permit. Shein has therefore given both supplier factories until the end of December to rectify the situation and reserves the right to take action against them if they fail to do so by then.
Salary Structure
Claims that workers only earn mere pence per completed garment is not factual and misrepresents the wage structures used by these suppliers. The figures cited refer to a per-step-per-piece commission and not per completed garment.
A basic T-shirt undergoes a minimum of 11 steps of varying complexity to complete the garment. Each worker in the production line is assigned only one of those steps, for example, checking for and cutting off excess thread on a finished garment, as portrayed in the documentary. The worker earns a commission for each step per garment.
Adam Whinston, Global Head of ESG for Shein said: "We are extremely pleased to announce the SCEP programme, which demonstrates our commitment to our suppliers and their employees and will significantly improve the working lives of thousands of garment workers over the next three to four years.
"We take our responsibility to safeguard the welfare of workers at all our suppliers very seriously. Through Shein's Responsible Sourcing programme we have been working diligently with our contracted partners to improve welfare and working conditions. We are now looking to double our investment in the SRS programme to improve supplier management further.
"At the same time, I am pleased that workers in these two factories are earning significantly more than the minimum wage and many other workers in the industry in their region.
"While the audit did reveal an issue with working hours, this has been raised with both manufacturers and we have significantly scaled back our orders from them until they take effective action. Shein prizes its reputation as a responsible fashion group and will not hesitate to take action like this where necessary.
"We have also implemented a multi-channel feedback system for the workers at Shein's contracted factories. It enables workers to anonymously submit complaints, feedback and suggestions via email, phone or WeChat, to support our efforts in monitoring and managing compliance to our Code of Conduct and to uphold the labour rights of workers."
Last month Shein moved to quell fears of toxic chemicals being found in some of its products, adding it takes product safety "very seriously".
It was also in the spotlight after reports alleged it is using Xinjiang-sourced cotton. Just Style caught up with industry experts for their thoughts on how it could impact the brand.