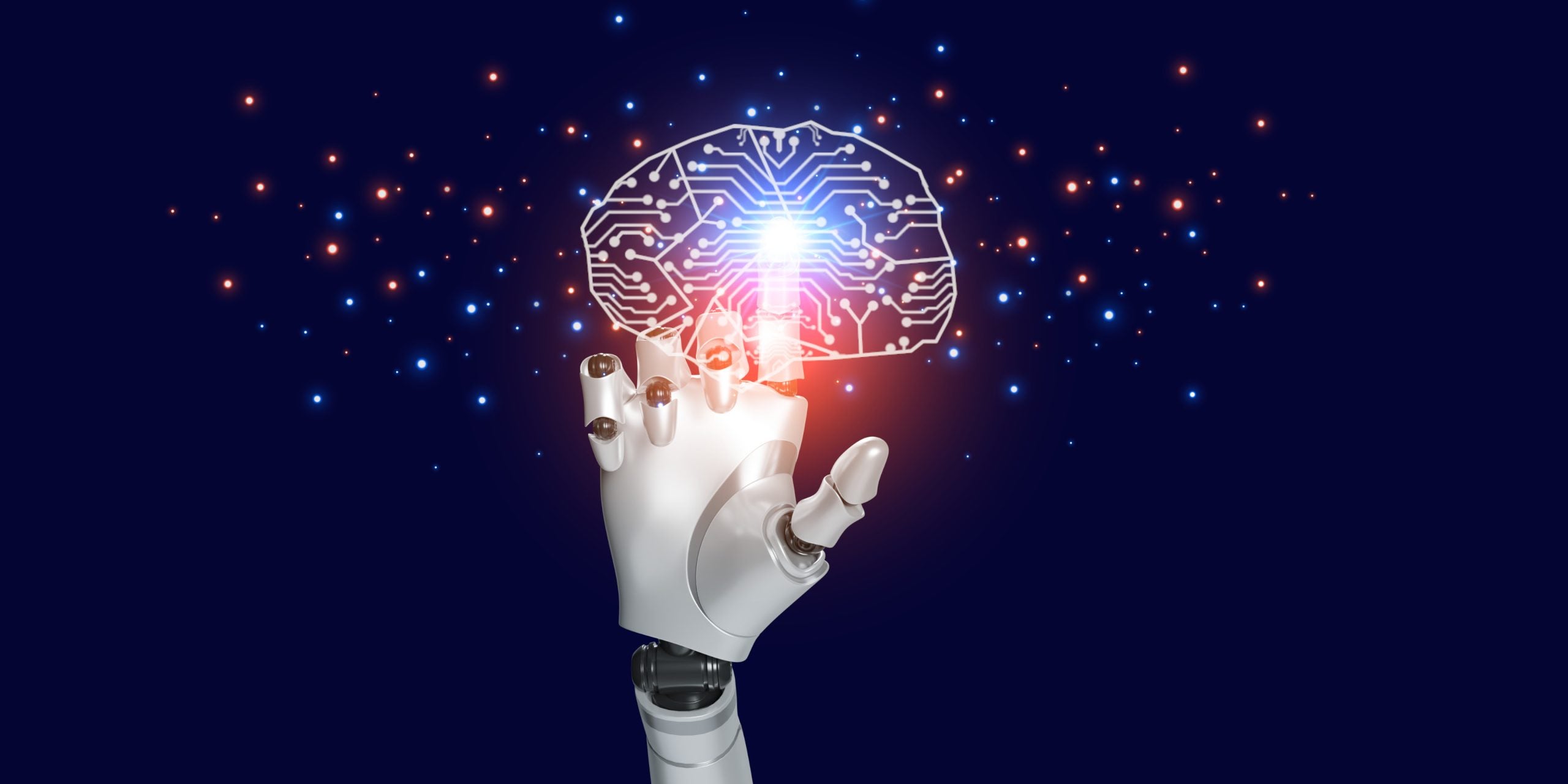 Machine-like structures helping humans through dangerous, repetitive or daily tasks is not a distant dream. Robotics is a fast-developing industry.
According to GlobalData's latest report, the robotics industry will grow from $63bn in 2022 to $218bn by 2030, a CAGR of 17%.
Company filings data on 'robotics' spikes between 2022-2023
Company filings data shared by GlobalData notes that the "robotics" theme has been dominating sectors and industries with over 24 mentions in the period from September 2022 to September 2023, followed by AI three times.
While, ESG, the Internet of Things and Environment themes share the same place with two mentions across sectors and industries.

GlobalData believes as robotics becomes more technologically advanced and artificial intelligence (AI) develops, the level of accuracy in tasks undertaken by robots will consistently grow and create new efficiencies for retailers.
Speaking exclusively to Just Style, GlobalData analyst Beyza Karakoy said she believes an upfront investment in Robotics will result in significant expense reductions while boosting efficiency in the apparel sector.
"Robotics will continue to be used in the apparel industry across various fronts. In logistics and supply chains, leaders are integrating robotics to optimise operations, reduce costs, and enhance precision."
"Moreover," she continues, "robotics is transforming the delivery process, ensuring faster fulfilment and shorter delivery times for customers. Beyond logistics, apparel companies are now deploying robots in physical stores to bridge the gap between online and offline apparel. Robotics can be used to efficiently manage store inventory through continuous stock-taking and shelf audits, effectively identifying stock shortages."
As technology advances and AI develops, robots are poised to become even more accurate, creating new efficiencies and opportunities for the apparel sector.
GlobalData apparel analyst Pippa Stephens is of a similar view and believes that improved efficiencies associated with investing in robotics will allow apparel retailers to notably enhance the customer journey, by allowing for faster delivery times and better availability.
Stephens adds: "By introducing robotics into manufacturing processes, fashion businesses can also reduce product lead times, allowing them to be more reactive to trends and driving their desirability."
In fact, apparel retailers can benefit from integrating robotics within their supply chains as the tech is expected to address the disruption caused by greater digitalisation, generate more accuracy in monitoring inventory and help lower the industry's carbon footprint.
In a recent exclusive interview with the CEO of fashion software company Stylumia, Just Style uncovered whether artificial intelligence (AI) can solve fashion's overproduction problem and be a key money-making opportunity for both fashion brands and manufacturers.
In addition to this, Just Style explored the question if technology can really end the wasteful culture in the fashion apparel industry that we "humans" have either unknowingly or knowingly accepted and continue to market.
Our signals coverage is powered by GlobalData's Thematic Engine, which tags millions of data items across six alternative datasets — patents, jobs, deals, company filings, social media mentions and news — to themes, sectors and companies. These signals enhance our predictive capabilities, helping us to identify the most disruptive threats across each of the sectors we cover and the companies best placed to succeed.