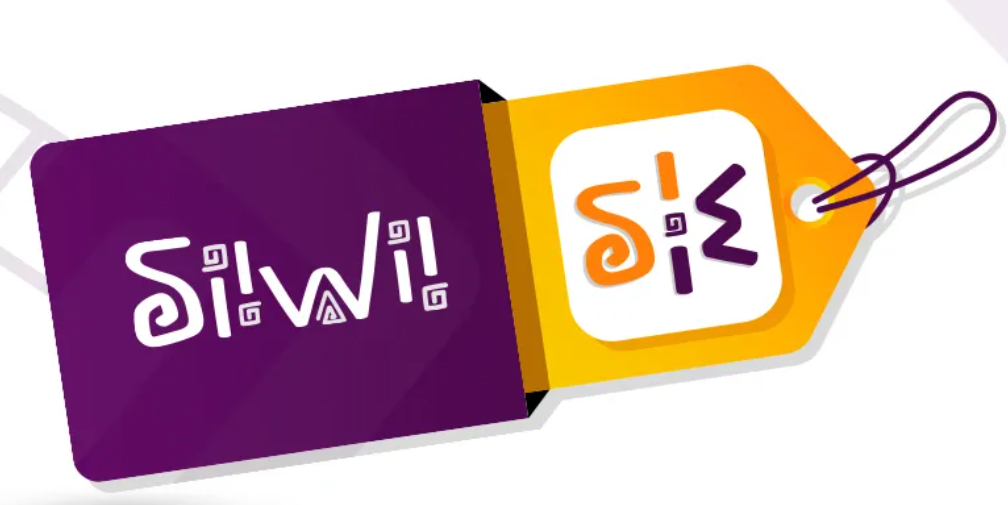 SIIWII explains the goal of its new digital platform is to democratise the connectivity of the apparel supply chain and revolutionise the apparel industry by allowing users to connect, collaborate and make transactions easily.
The network will connect factories, sellers, and buyers from around the world.
SIIWII points out that its ability to connect potential business partners and industry individuals on the platform itself sets it apart from competitors. It says this allows businesses to create opportunities for innovative projects and grow their network.
Elaborating on the workings of SIIWII, the company says social media for business is reimagined through an embedded social media feed on the platform's homepage.
It says users can promote their products, engage with the community, and gather instant feedback to use as data to optimise their marketing strategies.
SIIWII explains: "The apparel industry has always had a complex and fragmented supply chain, with factories, sellers, and buyers often working in silos, leading to a lack of transparency and collaboration, resulting in inefficiencies and missed opportunities. In addition due to supply chain disruptions, the industry is in need of speed and a technology makeover."
SIIWII also says it offers its apparel company users the chance to showcase themselves and their products, not just by promoting the business through an embedded social media feed, but also by listing products on the marketplace for global exposure.
Finally, it adds that its B2B apparel marketplace allows users to input critical information about their products to their listing like product stock availability (size and colour), size ratio, sharing their listing privately, or making it public for potential buyers to view.