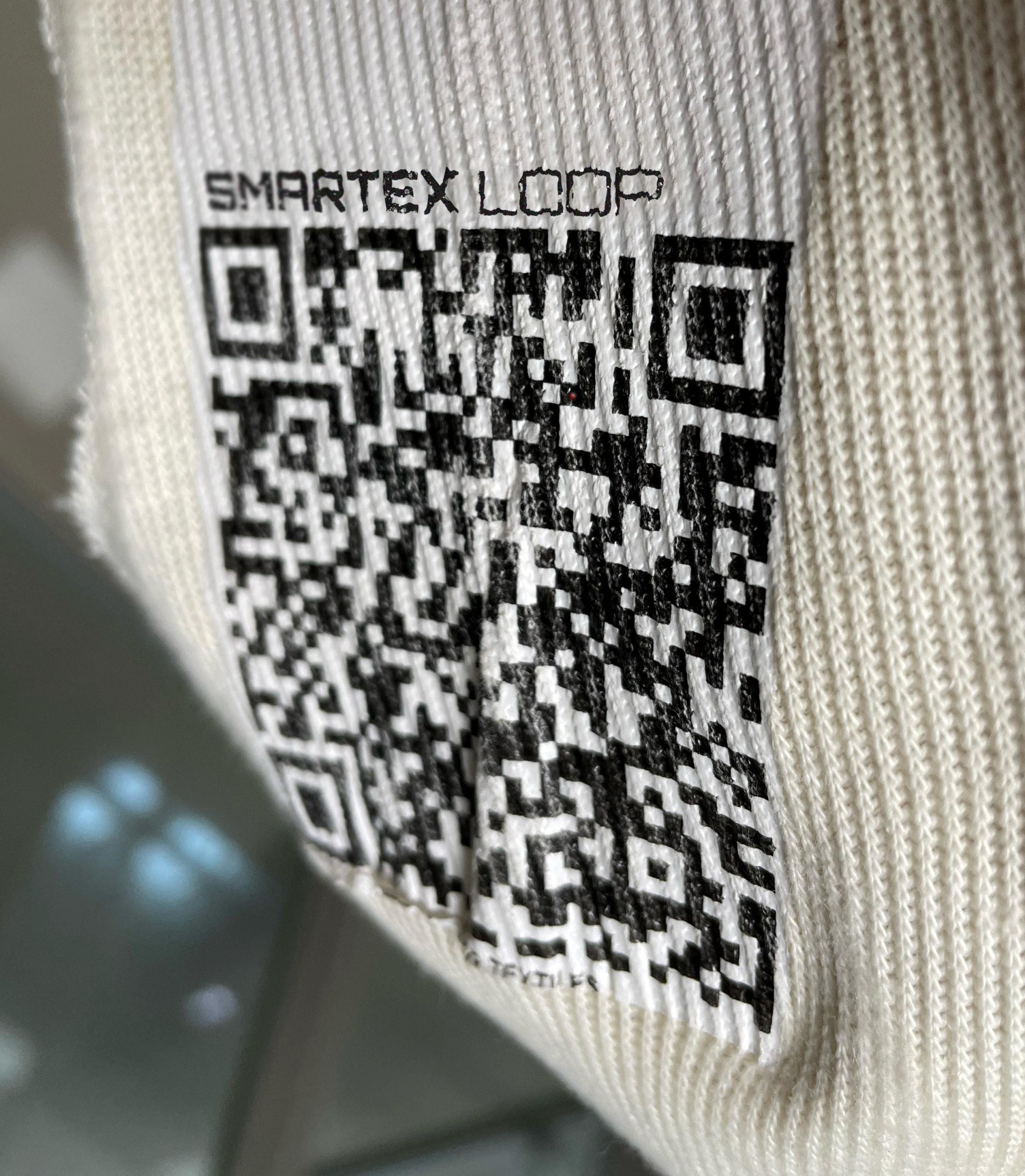 Smartex Loop, which will be officially showcased at ITMA, allows users to quickly scan any fabric roll's Loop Passport – or review all of their rolls on the Smartex Platform via their desktop or mobile – and instantly access a wealth of information about that fabric roll's production history and quality.
The tool equips textile manufacturers with the means to elevate product value, increase productivity, and stay ahead of the dynamic industry landscape.
Smartex Loop allows factories to pinpoint fabric roll issues, identifying the exact machine, worker, or yarn supplier involved. This visibility enhances quality alignment and transparency between knitting facilities and dye house partners, fostering trust, reducing waste, and minimising delays. And, in the event of supply chain disputes, Smartex Loop provides irrefutable evidence of product quality through a digital roll map, effectively avoiding time-consuming and costly litigation with upstream and downstream customers.
Smartex Loop offers vital evidence for verified wastage reduction, inventory tracking, and Tier 2 production locations, enabling fashion brands to meet the mounting demands of legislation, investors, and consumers for improved supply chain data.
"Smartex Loop future-proofs businesses by providing foundations for better data collection and communication, enabling them to meet the rising demand for transparency and accountability in the textile industry while improving operational efficiency," says Gilberto Loureiro, CEO of Smartex.ai.
Carlos Rocha, industrial director of Impetus Group, affirms: "We can now understand the root causes for defects occurring during our manufacturing process. By consulting Loop, I can gather the required information to collaborate with other parties and enhance our production quality."