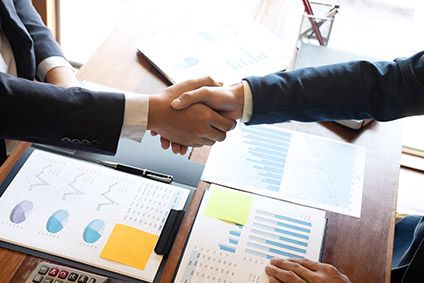 Snipes says the acquisition of Jimmy Jazz will increase its store count across the US to almost 270, making it the largest acquisition in the company's history.
Snipes is a global sneaker and streetwear retailer with more than 450 stores in Europe and the United States combined. The multichannel company says it differentiates itself through deep roots in hip hop culture and a community-centric alignment based on supporting, empowering, and celebrating street culture.
Headquartered in Secaucus, New Jersey, Jimmy Jazz operates nearly 170 stores in the U. across the East Coast, Southeast, and Midwest.
"Despite the pandemic, Snipes continues to grow. Our 'community first' concept will keep our focus on our core customer. We are very excited to deepen our commitment to the communities we serve by partnering with Jimmy Jazz, " says Snipes CEO and founder Sven Voth.
Jimmy Khezrie, owner of Jimmy Jazz, adds: "In Snipe, we've gained a strong, global partner who shares our passion and who will appropriately continue our legacy as well as our investment in our teams and stores."
The expansion will grow Snipes' total global store network from about 450 stores to more than 600. The parties have agreed not to disclose the terms of the deal, which is expected to be completed by the end of the year.
In other M&A news, US footwear retailer Shoe Carnival has acquired substantially all of the assets of privately-held, family-owned Shoe Station, Inc for US$67m, subject to customary adjustments.