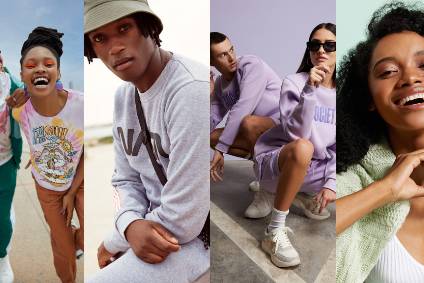 South African fashion retailer Mr Price Group has acquired Power Fashion following approval from the country's competition authorities.
Power Fashion, which has 173 stores across Southern Africa, is a value-focused and cash-based retailer, servicing low to middle income households. It offers merchandise for the whole family, retailing largely apparel merchandise, which is fashionable but not fashion forward.
The agreement to acquire the value retailer was made on 26 November, with approval gained on 1 April.
Strategic research by Mr Price Group last year identified opportunities for growth in South Africa, both organic and acquisitive. The price-value apparel segment in which Power Fashion operates was one such market with attractive growth potential.
Power Fashion predominantly trades in cash and is aligned to the group's core capabilities, has a strong performance track record eliminating the need for any turnaround strategy, and offers opportunity for significant future growth in footprint and categories.
The existing Power Fashion management team and employees will transfer to the Mr Price Group. Power Fashion's majority shareholder and CEO, Noel Otto, has retired but will consult to the newly appointed managing director for a period to provide continuity.