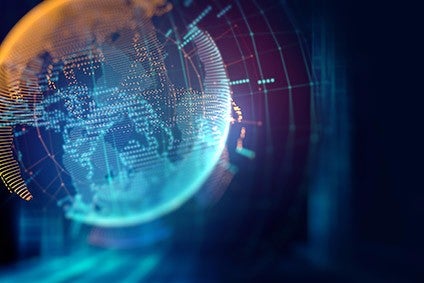 Based in Santa Monica, California, Spruce International is the design and R&D centre of two brands, Magnlens and Hanscool as well as some private label projects. Parent company Jingying Textiles in Guangdong, China, provides the fabrics for the brands, making the company vertically integrated.
Hanscool sells upscale clothing in China, while Magnlens sports collections for men and women is being sold online at magnlens.com, currently shipping to US addresses.
Like many start-ups, Spruce was using Excel and email for product development but vice president of design and creative director Andrew Buckler decided to bring in PLM to give the company the right start. "As a new, modern company we were fed up with spreadsheets."
The company has selected Centric Software's PLM solution, Centric for emerging brands.
Centric PLM is available in multiple languages including Mandarin, with offices across the globe so international teams can comfortably use the software in their native language and environment. "We're expecting this to really speed up communication. Having a system that is precise, and directed, will definitely help that and everyone logging into the same system is a huge advantage," says Buckler.
Another advantage is having Centric PLM be a single source of truth for all product information versus having various versions of spreadsheets on different computers. "With one central system that everyone's looking at, we'll cut out the wasted time going back and forth trying to figure out who has done what and if they even got that email with X information and Y instructions," Buckler adds.
3D modelling also taps into Spruce's commitment to the environment by helping to reduce the company's carbon footprint by not having to ship as many samples back and forth.
Currently at the training stage, Spruce plans to implement PLM for its collections first.
"One of the plans for the future is to expand PLM all the way through to fabric creation. It would be ideal to track projects from conception of the fabric through to the conception and creation of the garment," Buckler adds.