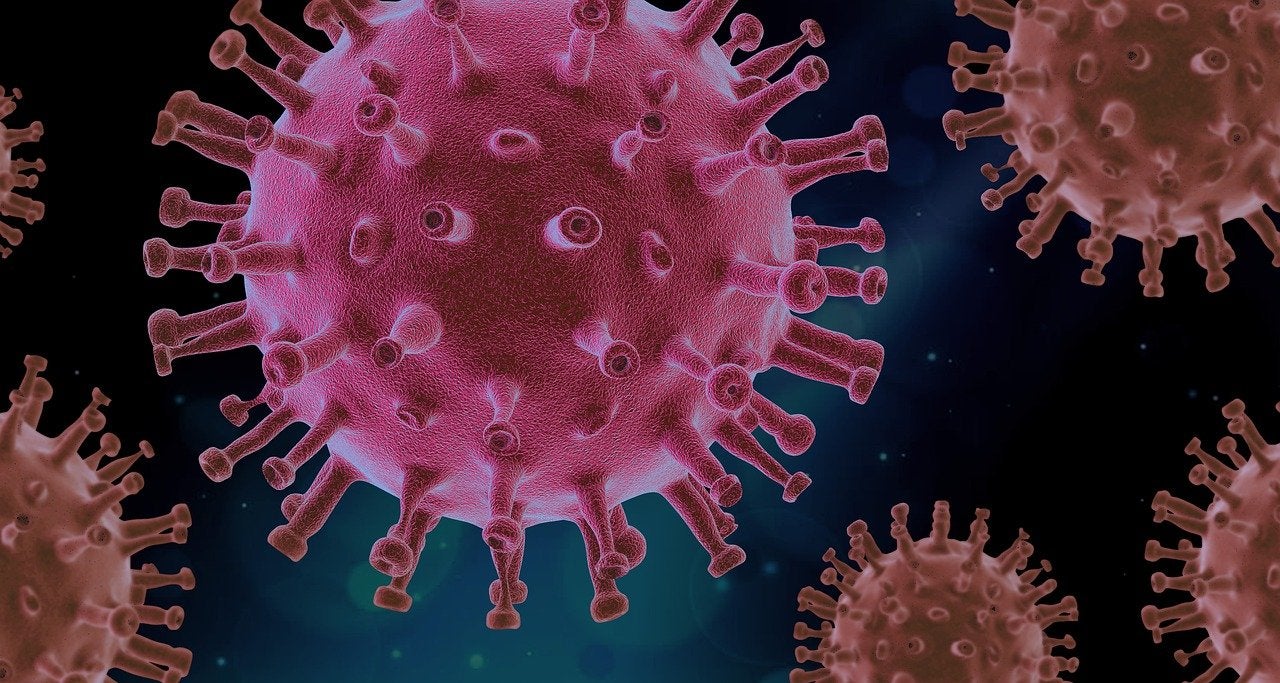 Sri Lanka Joint Apparel Association (JAAF) says it is "deeply disappointed" at what it calls unfounded allegations and demands from several groups regarding the government's and employers' response to the outbreak of the Delta variant in the country and their efforts – or lack of – to protect workers from contracting Covid.
Last week, an open letter from the Clean Clothes Campaign (CCC) and Labour Behind the Label, said the current wave of Covid and the new Delta variant is leading to a surge of illness and death in Sri Lanka. 50 organisations signed the letter urging factory managers, national governments, and international apparel brands to coordinate to:
Include the garment industry in lockdowns to protect citizens from Covid-19 and prevent garment production under the pretext of continuing essential services;
Expand vaccination and testing of garment workers where workers are working or being recalled to work;
Implement the ILO Occupational Safety and Health (OSH) protection standards and Worker Rights Consortium guidelines for effective infection control in garment factories, with special attention to personal protective equipment (PPE), physical distancing, right of removal from danger and worker participation mechanisms, and adaptation of transport systems where needed;
Ensure that workers who are forced to be absent from work due to new Covid-19 restrictions continue to receive their full wage in line with the demands of the Pay Your Workers campaign;
Allow workers to voluntarily refuse unsafe work and do not exclude those who stop working due to Covid-19 risks from unemployment, severance, or other economic rights and benefits during the crisis or penalize them with loss of contracts or work when the crisis subsides.
JAAF has now responded to the claims in the letter.
On "failure to prioritise worker health and safety", JAAF says: "Nothing could be further from the truth." It adds at the time of its response, more than 90% of the workers who are in the factories have been inoculated with at least one dose and 70% having had their second dose and are therefore fully vaccinated.
JAAF says it has also added to testing capacity to enable more PCR testing, providing the authorities with equipment to expand PCR testing among the community.
"Your statement that "It is untenable that Sri Lankan and Bangladeshi workers must choose between death and destitution" is grossly inappropriate and extremely unfair. It is also completely untrue. It is a characterisation that is completely insensitive to the plight and condition of Covid-19 victims and their families who are being treated as collateral damage by the signatories of the letter in pursuit of their own agenda.
"Your report also shows a lamentable lack of knowledge about the labour market dynamics in the apparel industry, and Sri Lanka. As with most other industries, workers migrate from one job or company to others, and absenteeism – for a number of reasons – isn't unusual either."
JAAF added continuous testing has been in place since the outset of the pandemic last year (at a cost to the employer) and continues to be done in strict accordance with Ministry of Health guidelines.
"JAAF cannot respond to demands made on government and other stakeholders, and on issues that are not in the industry's purview but that of the authorities or the countries we export to. However, we comply with all regulatory requirements of those countries on ethics and sustainability, which are verified through a rigorous process of third-party audits. JAAF member companies are committed to ensuring that all activities are conducted within the ambit of the country laws.
"The apparel sector is a strategically important sector for Sri Lanka's economic interests; as acknowledged fact by independent institutions and the population at large. We are also proud that we continue to contribute the GDP of the economy. Thus, decisions and policy choices reflect the country's interests, balanced with national economic needs. Our associates are fully aware of the important role played by them in upholding the national economy.
"There is also an ILO recognised collective bargaining mechanism in place in the industry; employees use that as a vehicle for dialogue with their respective employers, rather than choosing to join trade unions to represent their choices. The organizations that are signatories to this campaign do not represent the voice of our workers.
"For JAAF, worker safety and protection takes priority…Relying on a one-sided narrative is a disservice to all, particularly to the very workers whose interests the signatories claim to represent."