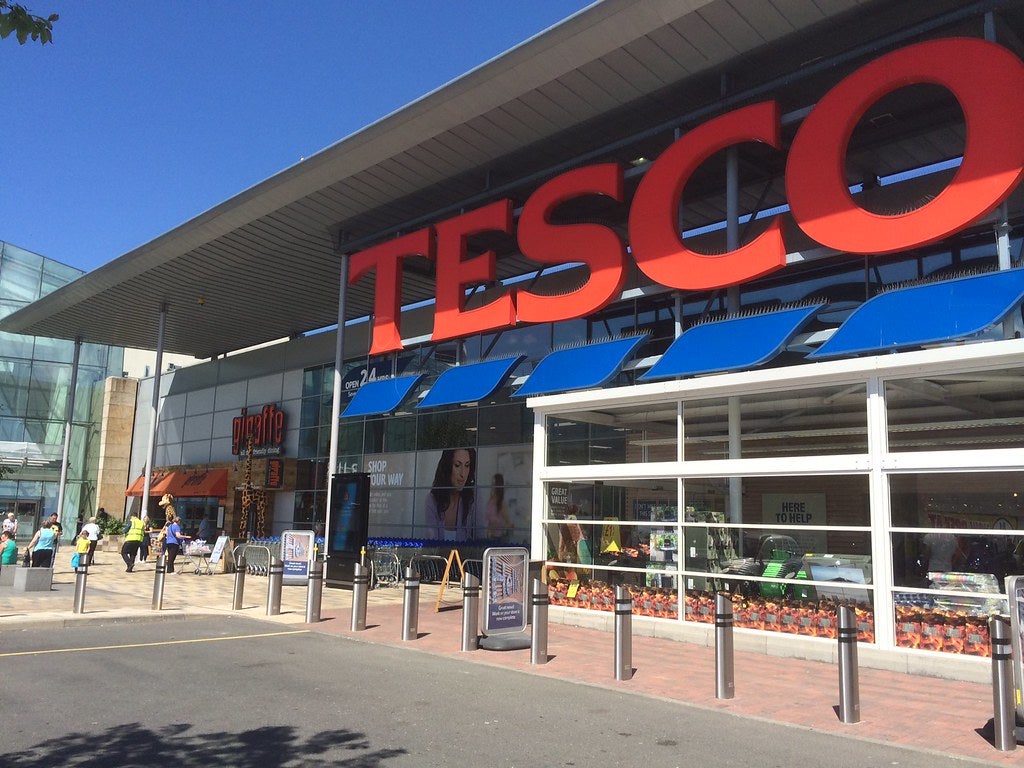 UK supermarket Tesco has confirmed to Sri Lankan apparel trading bodies the country remains a "significant sourcing destination" when it comes to clothing and will continue to be so.
Azmina Kareem, general manager for Tesco and also vice chairperson for the Sri Lanka Apparel Sourcing Association, expressed her confidence in the country's apparel industry and the success of end-to-end operations albeit the challenges the country has faced over the last two decades.
"Sri Lanka is, and will remain a significant sourcing destination for Tesco. We are proud of the partners we have been working with thus far, and we will continue to partner them as we move forward as well," Kareem said.
Tesco began its clothing sourcing in 2001, setting up a sourcing office in Sri Lanka and beginning its work with several manufacturers and suppliers to support its 'F&F' clothing brand.
Challenges over the years, while it has been sourcing apparel from the country, include civil war, the Covid pandemic and economic and political crises leading to social unrest.
The Sri Lanka Apparel Sourcing Association explains many brands like Tesco rely on Free-Trade Agreements (FTAs) with countries such as Sri Lanka, for "cost-effective sourcing and logistics". This level of efficiency, coupled with a skilled workforce has increased the dependency for raw material supplies from countries like Sri Lanka.
Over the years, Tesco says it has curated a fruitful working relationship with most of its Sri Lanka sourcing partners. In addition to the business generated through their agreements, the company also works to empower and uplift its sourcing partners and their workforce through special programs and initiatives.
Kareem notes the industry has been "protected" despite the ongoing adversities thanks to the ongoing support of industry associations such as the Joint Apparel Association Forum (JAAF), the Export Development Board of Sri Lanka (EDB).
But she says promoting Sri Lanka to potential investors is key in growing the industry going forward. She notes leveraging the country's advantages such as its strategic location alone provides a vast opportunity to promote and attract foreign direct investments (FDIs) which are critical.
Several efforts are being made to improve the apparel industry's resilience in Sri Lanka after multiple crises plagued the country in the last few years.
Initiatives like the International Labour Organisation's (ILO) Better Work are being amended in support with Sri Lanka's Joint Apparel Association Forum (JAAF) to strengthen occupation safety and health measures for garment workers.