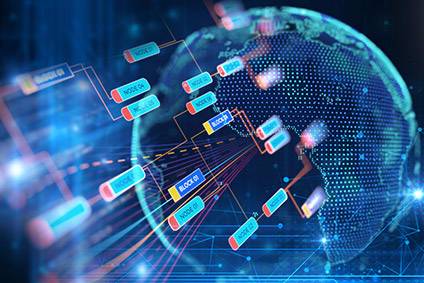 The company is launching a proof of concept with external suppliers following an internal pilot of the traceability system from blockchain technology group Finboot.
As a first stage, it has collaborated with Krahn Chemie, an independent chemical distributor, to certify key raw materials before they can be traced throughout the supply chain, from the point of origin to finished product.
In the next 12 to 24 months, Stahl will work with more suppliers and partners to drive blockchain maturity, activate more nodes in the network, and deliver greater supply chain transparency.
"The collaboration with Krahn Chemie underlines our wider commitment to tackling the chemical industry's lack of supply chain transparency," explains John Fletcher, chief innovation officer at Stahl.
"By adopting blockchain-based technology, enabled by Finboot's Marco platform, we can simplify and improve governance, due diligence, risk avoidance and supply chain visibility,"
"Moving forward, I encourage more of our suppliers and partners to come forward and work with us."