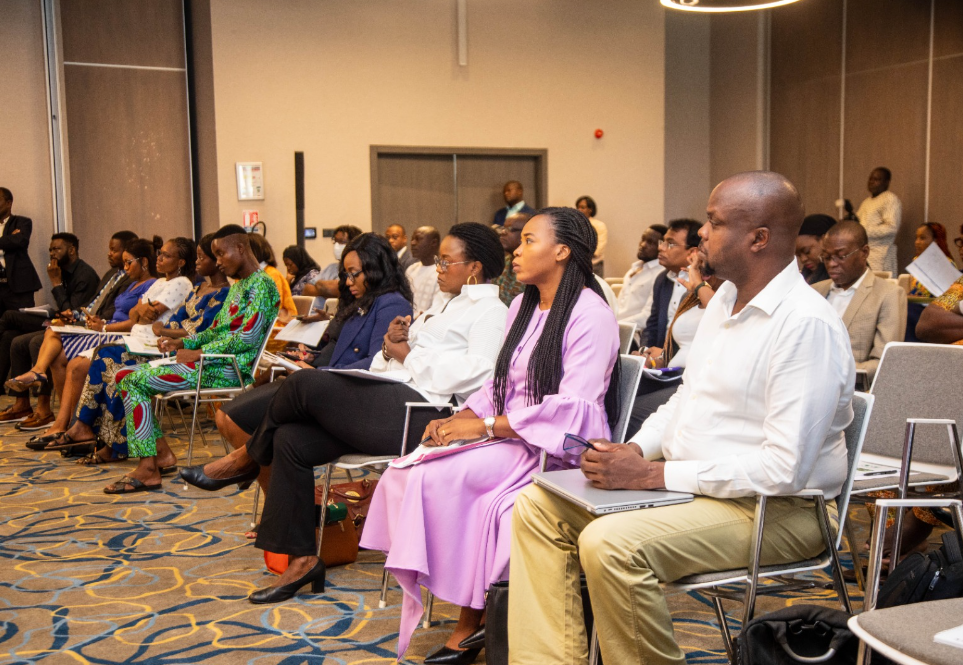 The office of the African Development Bank Group, the government of Benin and several stakeholders have conducted a workshop aimed at identifying the challenges faced by the country's textile industry and exploring ways of increasing the value chain.
The program is anticipated to lead to the adoption of a manufacturing model that is accessible and financially successful for local customers while also fulfilling the demand for exports. This is in addition to the mass production of textile items.
In addition to the mass production of textile products, the expectation is that the initiative should also lead to the implementation of a mutually beneficial production model that is accessible and financially profitable for local consumers while also satisfying demand for exports.
"This workshop fits perfectly into the dynamics of structural reinforcement of the textile industry in Benin and the logic of consuming locally made products," said Dario G. Ebo Sacramento, deputy director of the Cabinet of the Ministry of Industry and Trade during the workshop. "This is a sector which offers many opportunities at all stages of the value chain. The project for the industrialisation of small-scale clothing in Benin, proposed by the African Development Bank, is part of the innovation movement with high added value for the Beninese consumer, which the government is trying to promote within the Beninese industry," he added.
Attendees included fabric manufacturers, dyers, stylists, designers, embroiderers, seamstresses, consumers, support function professionals, value chain experts of textile associations, and government officials. To engage local players in value chains for the mass production of textiles, they needed to understand the demands and expectations of the textile manufacturing ecosystem.
The workshop offered the chance to provide an alternative to importing lower-quality clothes and textiles in addition to gathering qualitative data from stakeholders on the needs of private and public operators.
Nadia Adanlé, the founder of Couleur Indigo, a dyeing company that employs people with disabilities, believes that for production to be attractive and meet the needs of local consumers as well as increase the pressing demand from the industry, stakeholders in the Beninese garment industry need to be governed by international norms and standards.
The African Development Bank Group's Benin country manager, Robert Masumbuko, said, "the workshop is a step towards helping Beninese small and medium-sized enterprises to structure themselves and pool their efforts to support the dynamics set up by the Beninese authorities in favour of the development of the textile industry, through local mass production."