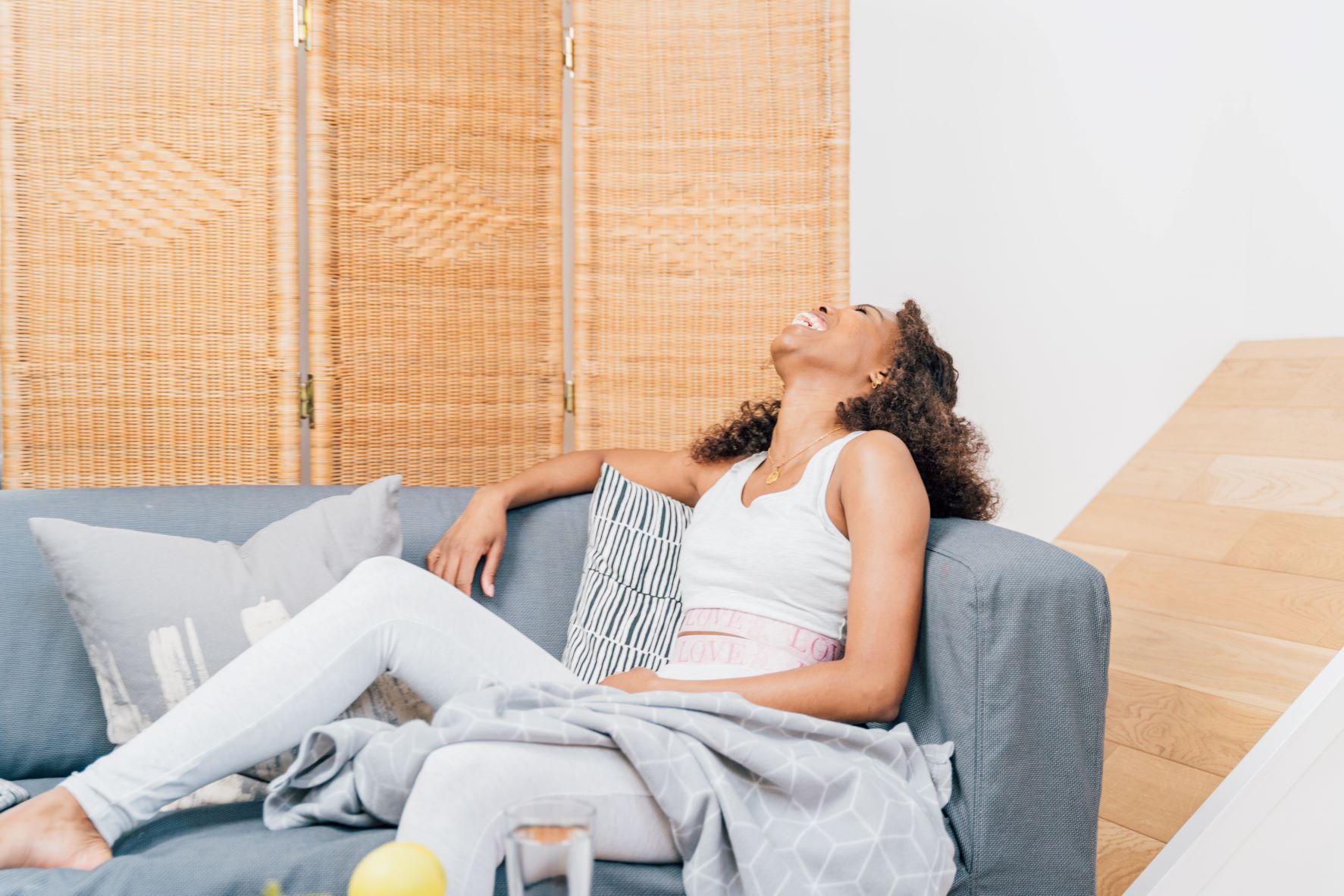 Stretchline Holdings Ltd has acquired Stretchline's UK and US operations in a move it says will further strengthen its position as the world's largest manufacturer of narrow elasticated fabric and a major supplier of covered elastomeric yarn, textile coating and bonding solutions.
Under the move, Stretchline's worldwide operations will now manage three manufacturing sites across the UK (Sherston in Wiltshire, Whetstone in Leicester, Long Eaton in Nottingham) and one in the US (Rocky Mount in North Carolina).
Stretchline products can be found in a wide variety of applications, including intimates, swimwear, activewear, outerwear, footwear, wearable technology, and medical applications.
"Last year, we started our Made for Better plan – an ambitious 2025 target that will see us grow our leadership in sustainability and innovation, as well as services to our customers, and opportunities for our colleagues. This latest development allows us to do this to a greater extent than ever before – with new team members, new expertise and new solutions," says Xavier Vidal, Stretchline CEO
Through the partnership, Stretchline says it will be able to grow its network, improve innovation, and expand expertise into new industries such as haberdashery, law enforcement, defence, marine, and furnishings.
As part of a stronger, bigger team, Stretchline now offers access to an increased number of services, improved speed of production, the potential for a reduced carbon footprint, and the capability to be available when and where its customers need them.
"More services, closer to where our partners are – that's been our focus over the last 25 years and, in that time, we've grown from one base in Sri Lanka to operations in seven countries. This latest development strengthens our focus – putting us on the path to find even more ways to support our customers," adds Norman Collier, shareholder of Stretchline UK.