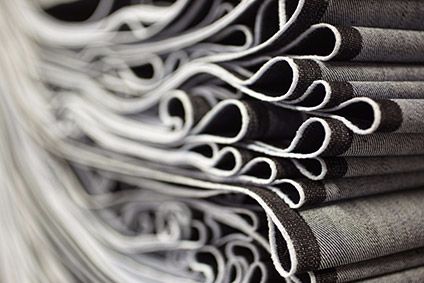 The recently launched Laudes Foundation, which was set up to advance the work of the C&A Foundation, is to investigate the availability and viability of using agricultural waste for the production of textile fibres at scale.
It is now inviting proposals from independent organisations or consortiums to build on its initial research, with the aim of making recommendations on specific waste and residue that is feasible to be diverted to the textile industry at scale.
The initiative feeds into one of the Foundation's focus areas: to work towards making the global material mix sustainable through its materials programme.
The study will:
Provide a detailed analysis of quantity of agriculture waste and residue (i) generated and (ii) available and viable for use as feedstock for textile fibre production;
Map geographic hubs for sourcing such agriculture waste and residue; and
Provide actionable recommendations for streamlining supply chain and logistics to enable scale up of agriculture waste and residue feedstock for use in textile fibre production.
The request for proposals presents a brief description of the expected outcomes of the study, the background and context, scope, purpose, expected deliverables and indicative timelines, along with consultant qualifications and projected level of effort. The deadline for submissions is 17 April 2020, with the study expected to be completed by 31 July.
The Laudes Foundation was set up in February to advance the work of the C&A Foundation, with a broadened focus on climate breakdown and inequality.