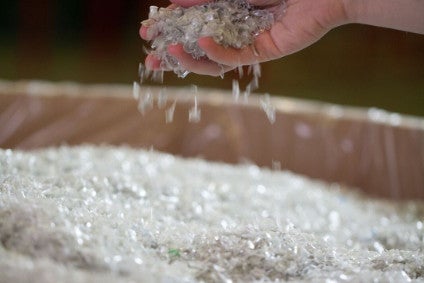 US yarn manufacturer Unifi has delivered its eighth consecutive quarter of sales growth but noted a number of headwinds and shortfalls reduced its short-term profitability in its first set of results since the resignation of former CEO Kevin Hall.
It is also looking to cut costs, including a "considerable step-down in our run-rate of general and administrative expenses" as well as trying to restore profitability in the Americas businesses.
Net sales for the third quarter ended 31 March increased to US$180m, compared to $165.9m for the same period last year. Revenues from premium value-added (PVA) products grew 13.5% compared to the third quarter of fiscal 2018 and represented about 47% of consolidated net sales.
The firm, which makes recycled and synthetic yarns including Repreve, which is made from recycled plastic bottles, swung to a net loss of $1.5m in the period, compared to net income of $0.2m a year earlier. Unifi said the quarter was impacted by a significantly higher effective tax rate, partially offset by $0.9m greater pre-tax earnings from the group's Parkdale America (PAL) spinning division as a result of higher conversion margin and better operating leverage.
Gross margin narrowed to 7.7%, compared to 10% last year, primarily impacted by competitive pressures, especially from low-cost imports into the US.
"While we continue to see positive indicators in global revenue and momentum in our sustainable and innovative PVA product portfolios, a number of headwinds and shortfalls have reduced our short-term profitability," said Tom Caudle, president and COO of Unifi. "These headwinds include unfavourable foreign currency translation impacts, a surge in imports of polyester textured yarn from China following the filing of our October 2018 trade petitions, and softness in certain markets."
The results are the first since the departure of Hall who resigned as CEO in March.
Earlier this week, the US said it will begin collecting countervailing duties (CVD) on imports of polyester textured yarn from China and India after ruling that producers in both countries are receiving unfair subsidies. The decision follows antidumping duty (AD) and countervailing duty (CVD) investigations launched in November last year in response to petitions filed by Unifi and Nan Ya Plastics Corp America.
Caudle said Unifi is pleased to see the Commerce Department's preliminary countervailing duty and critical circumstances determinations. "These announcements are critical steps in advancing our efforts to better compete against the subsidised imported yarns that have flooded our market in recent years, and we will continue in our efforts to pursue these important trade actions in the coming months."
Free Report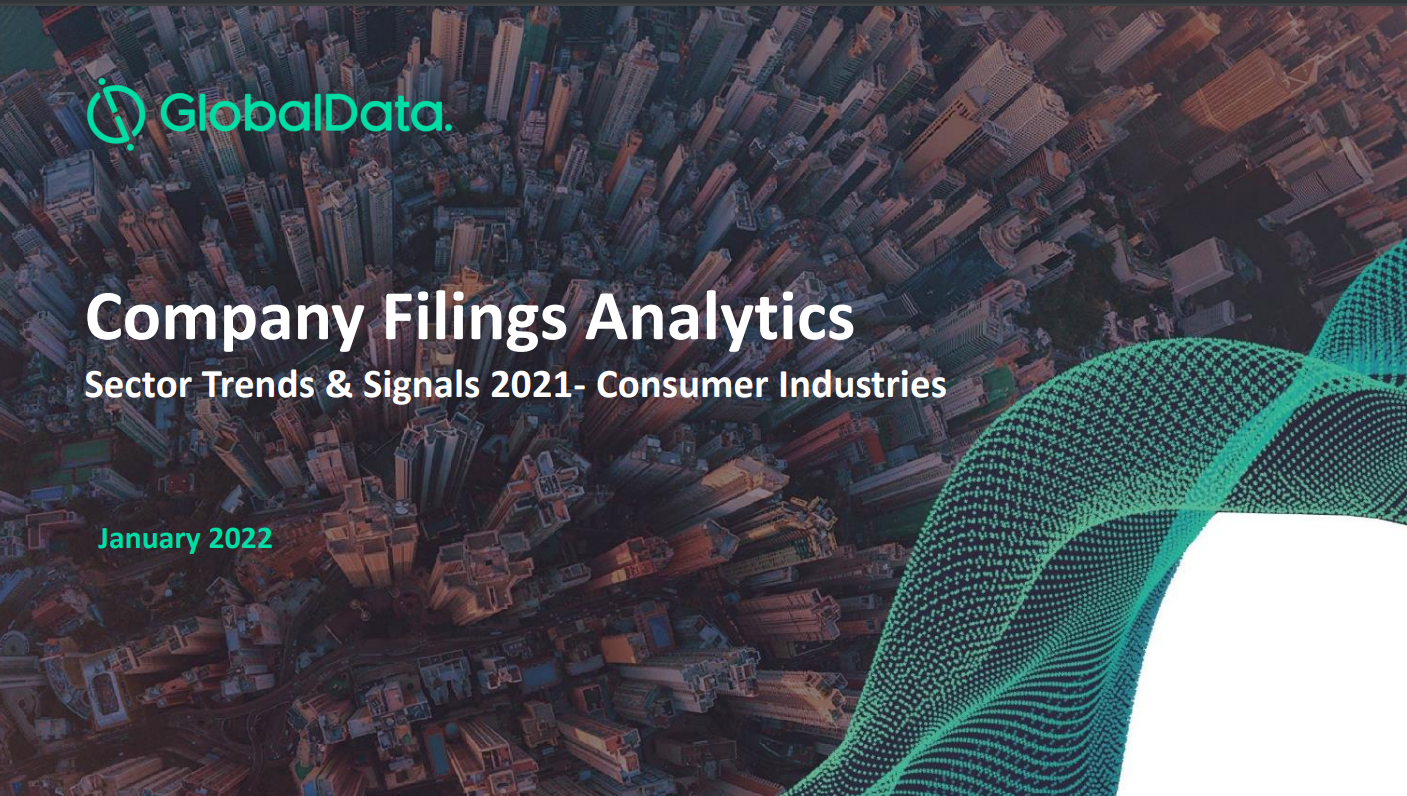 Identify the trends of tomorrow using filings sentiment analysis
Business sentiment continues to improve, showing a clear recovery since the onset of COVID-19. Sentiment in 2021 was up by 8% compared to 2020. 
Consumer industries had the highest sequential filings sentiment growth in Q3 2021. Optimism around digital themes and general outlook drove the positive trend in overall business sentiment. 
GlobalData's Filing Analytics Annual Report 2021 on the Consumer industries provides insights into sentiment and mention trends for companies, geographies, and themes. Get real-time analysis of: 
Quarterly & annual reports

 

Earnings call transcripts

 

IPO filings

 

Events presentations

 

ESG filing trends 

 
Understand the overall outlook for Consumer and spot the topics and themes that will be most impactful in the next few years. 
Download the full report to understand what to expect and how to align your business for success.  
by GlobalData