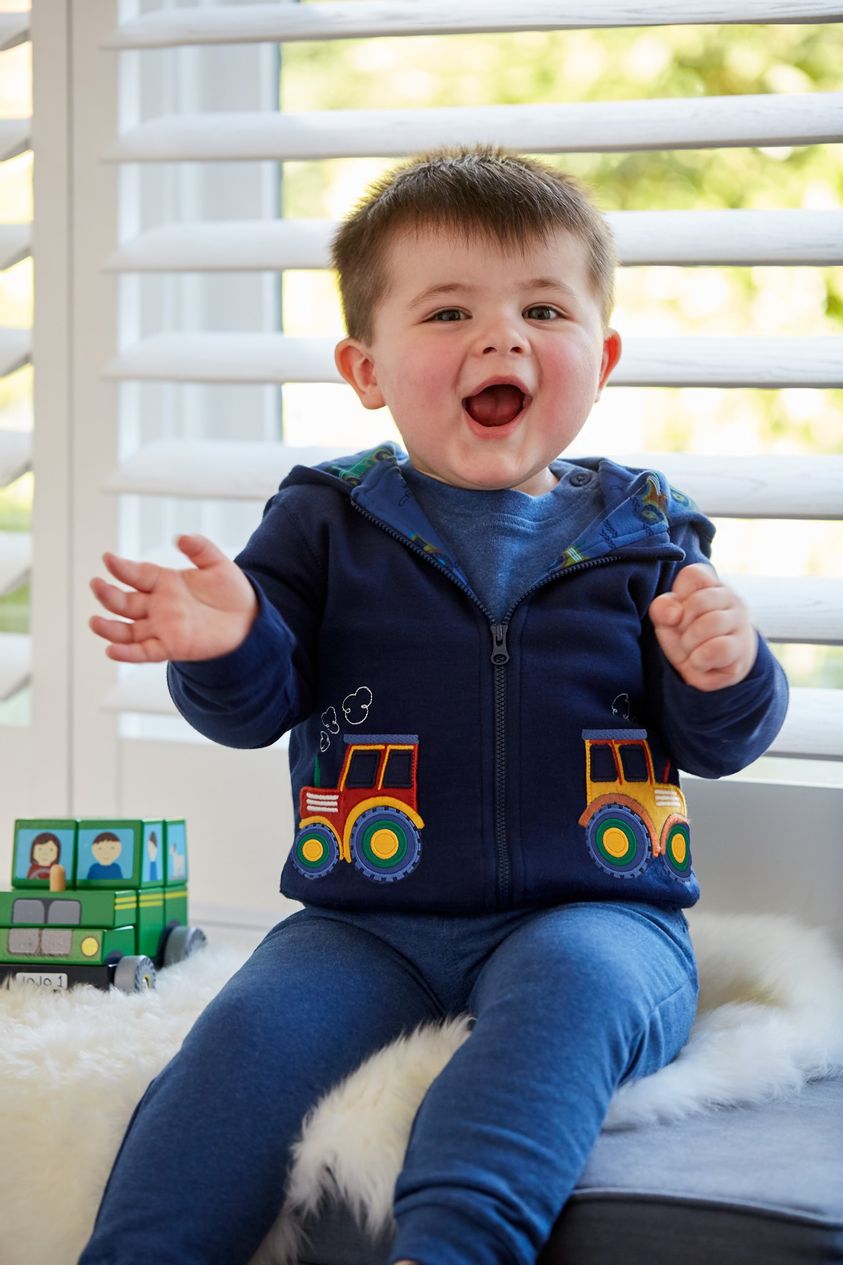 JoJo Maman Bebe's commercial director Gwynn Milligan told BBC Radio 4's Today programme the baby and goods retailer had seen shipping costs quadruple in recent months and it had "no choice but to pass some of these costs on to customers," by way of increased product price while also absorbing increased costs on some products as it continues to work through supply chain issues.
Milligan said price hikes would depend on each item and what it was made up of rather than being uniform across the board.
Raw material cost increases in wood, paper and plastics have led to the decision.
"We've looked at prices across our competitors and also what customers realistically want to pay.
"There's no set increase in any area, but it depends on what we've looked at and what's going on in that sector."
While the retailer does not believe that price increases will be sustained, it did point to problems with deliveries too – largely down to a shortage of lorry drivers at ports and difficulties in obtaining shipping containers.
Milligan said: "We're advising customers not to panic because we've increased our orders to deal with the ever-growing demand of JoJo.
"The British Retail Consortium today (1 September) warned consumers will see higher product prices linked to global issues from delayed shipping to shortage of microchips and mounting pressures from rising commodity and shipping costs as well as Brexit-related red tape.