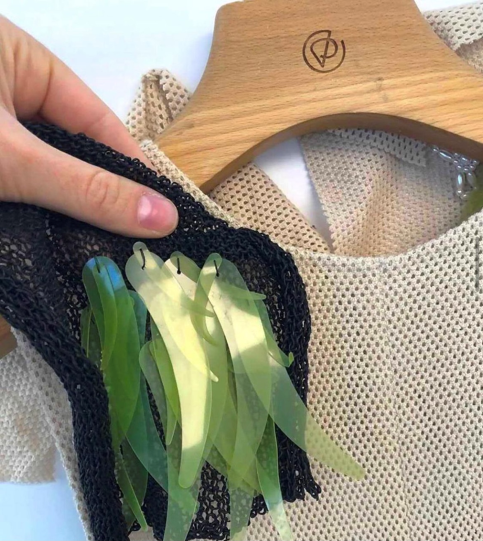 Pyratex says it plans to strengthen its brand and gain consumer recognition with the funds, specifically continuing to invest in R&D to expand its range of functional and natural fabrics.
It is also counting on being able to expand its structure, increasing its team and developing in the American market.
Pyratex makes sustainably produced fabrics from agricultural waste products such as banana leaves and sustainable seaweed.
The Spanish startup has closed its second funding investment round led by Waveform Investments, SL, and three new investors: Javier Alonso, Julio Cousillas and Patricia Camarero.
These investors will have an advisory role in which they will be able to contribute to the growth of Pyratex thanks to their backgrounds in the fashion and business industry, the start-up says.

The funding round comes after one in 2019 which saw Asics Venture Capital and two strategic investors, Sébastien Lefebvre and Felipe Carrasco, financially contribute to Pyratex's growth. They are all investing again in this second round. 
Waste to fibre
Established in 2014 and led by Regina Polanco, Pyratex (Pyrates Smart Fabrics) has developed a range of natural knitted fabrics for the sportswear, underwear, athleisure and ready-to-wear markets. Fabrics are made from fibres such as seaweed, nettle and agricultural waste from banana production.
The firm says it has secured partnerships with brands AZ Factory, Pepe Jeans, Phillip Lim and Nicholas Kirkwood, to provide textiles for functional and environmentally friendly garments. 
Pyratex works in partnerships with fashion creators that wish to advance the direction of natural innovation and the use of sustainably sourced fabrics. 
The start-up participated in the first edition of Asics' Tenkan-Ten programme designed to offer support to innovative start-ups in the sports and wellbeing sector through a combination of mentoring, networking and financial support.