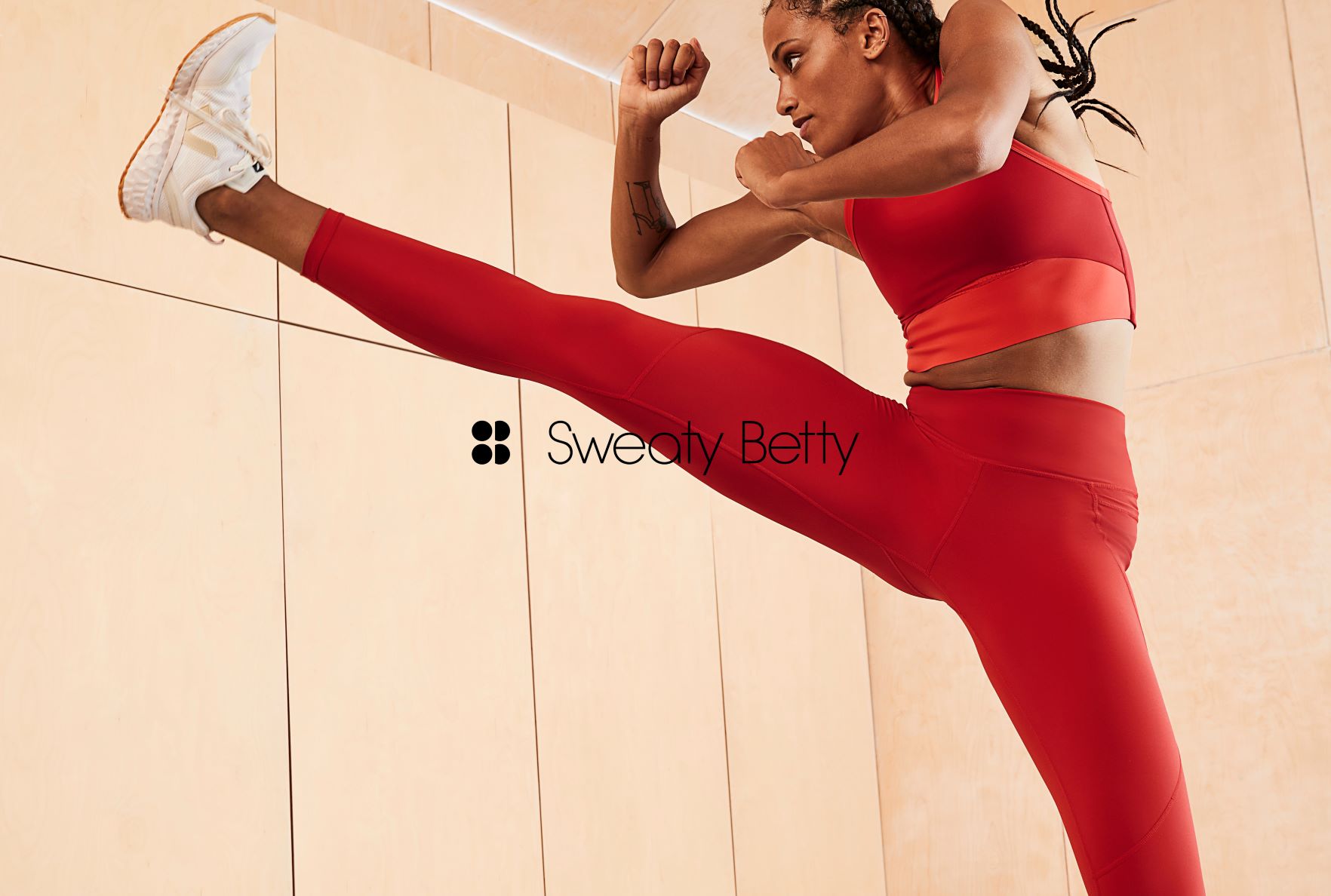 Wolverine Worldwide, which acquired the activewear brand in August 2021 for a GBP300m fee, reportedly confirmed the departures in a statement with Straus expected to exit in June to move back to the US and be closer to her family.
The footwear giant also reportedly confirmed Mark Smith, COO would step down to pursue other opportunities.
Smith joined the business in 2011 and has overseen a retail expansion of the brand from 15 stores to 90 plus stores in that time and a tenfold revenue growth. He will remain in the business until a successor is found.
Wolverine Worldwide and Sweaty Betty did not return requests for comment.
Sweaty Betty was founded in the UK in 1998 and has grown to become a global women's brand with over 80% of its revenue coming via direct-to-consumer channels.
Sweaty Betty had accelerated sales during the pandemic, with revenue expected to reach GBP179m in 2021, according to analysts at Shore Capital Markets. The analysts explained online penetration is high at 70% and the business has 65 stores in the UK and Hong Kong to create customer awareness and engagement.
Sweaty Betty did have 12 stores in the US but all of them closed in 2020 due to the pandemic so Shore Capital Markets analysts believe the new Wolverine Worldwide ownership will offer an opportunity to fuel the international expansion of the brand once again.
Wolverine Worldwide's president Brendan Hoffman pointed out the acquisition will help the company to focus on growing its digital channels and expand its international footprint, as well as build a portfolio beyond footwear.