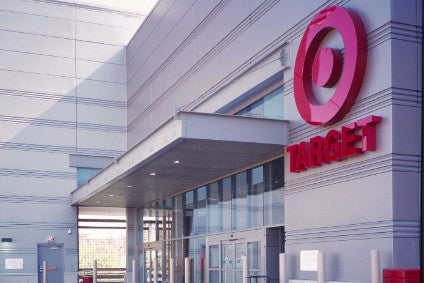 US department store retailer Target Corp plans to acquire technology from same-day delivery start-up Deliv, in a move that could see the company improve its position in e-commerce, delivery efficiency and speed, and smart supply chain.
The acquisition of the proprietary last mile platform, for an undisclosed sum, will help Target "explore new ways to deliver packages even quicker while lowering shipping costs", the company said. The move will also put stores at the centre of Target's strategy to fulfill digital orders.
The new technology will "open up new possibilities", with some members of the Deliv team, including CEO Daphne Carmeli, having the opportunity to join Target to research and develop the technology.
"Our game-changing fulfilment services – like order pickup, drive up and Shipt – have already made same-day delivery and pickup possible for millions of guests," says Arthur Valdez, Target's executive vice president and chief supply chain and logistics officer. "This technology from Deliv is just one more example of how Target is investing for the future of local delivery."
Luke Gowland, thematic analyst at GlobalData, notes: "Technology has become vital for the retail sector across all aspects of the value chain, and investing effectively in these is essential for a company's future success.
"Even before the Covid-19 pandemic, home delivery was a major area of competition among retailers and a focus of substantial investment. Covid-19 has prompted an increased demand for home delivery, further testing retailer's capabilities. The pandemic is a disruptive threat and is accelerating innovation within the retail sector, which will ultimately benefit customers.
"This deal is a clear indication that Target is serious about competing alongside Amazon and Walmart. These companies have been particularly proactive in developing their last-mile delivery capabilities. The acquisition of Deliv's same-day technologies will enable Target to keep pace with the leading retailers."