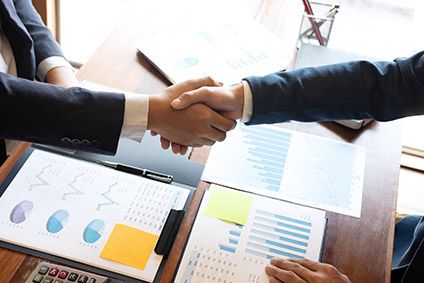 Japanese fibre company Teijin Limited has named Akimoto Uchikawa as its next president and CEO.
Uchikawa, currently executive officer, member of the board, was elected by Teijin Limited's board of directors and will assume his new role on 1 April 2022. 
Jun Suzuki, current president and CEO of the company, will assume the post of chairman of Teijin Limited on the same day. 
Uchikawa has concurrently served as president, Material Business of Teijin Group.
 The executive appointments were recommended by Teijin's advisory board which includes independent outside directors and advisors both from Japan and overseas. It was established in July 1999 to strengthen group-wide corporate governance. 
Last month, Teijin Limited said its emissions reduction targets have been approved by the Science Based Targets initiative (SBTi) as consistent with levels required to meet the goals of the Paris Agreement.
Teijin claims to be the first enterprise in the Japanese chemical industry to receive this recognition.
The company declared its commitment in February 2021 to being validated under SBTi within two years and has realised its aim earlier than planned. 
SBTi provides companies with a clearly defined pathway to future-proofing corporate growth by specifying how much and how quickly they need to reduce their greenhouse gas emissions. The objective is to help achieve the Paris Agreement's goal of limiting global temperature rise to well below two degrees Celsius above pre-Industrial Revolution levels, which is expected to significantly reduce the risks and impacts of climate change.
Teijin Limited has established long-term goals that include reaching net-zero in-house emissions by fiscal 2050. The goals include reducing internal CO2 emissions by 30%, which was recently increased from the former 20% target, and two-thirds of total supply chain emissions by 15%, both as of 2030 compared to 2018 levels.