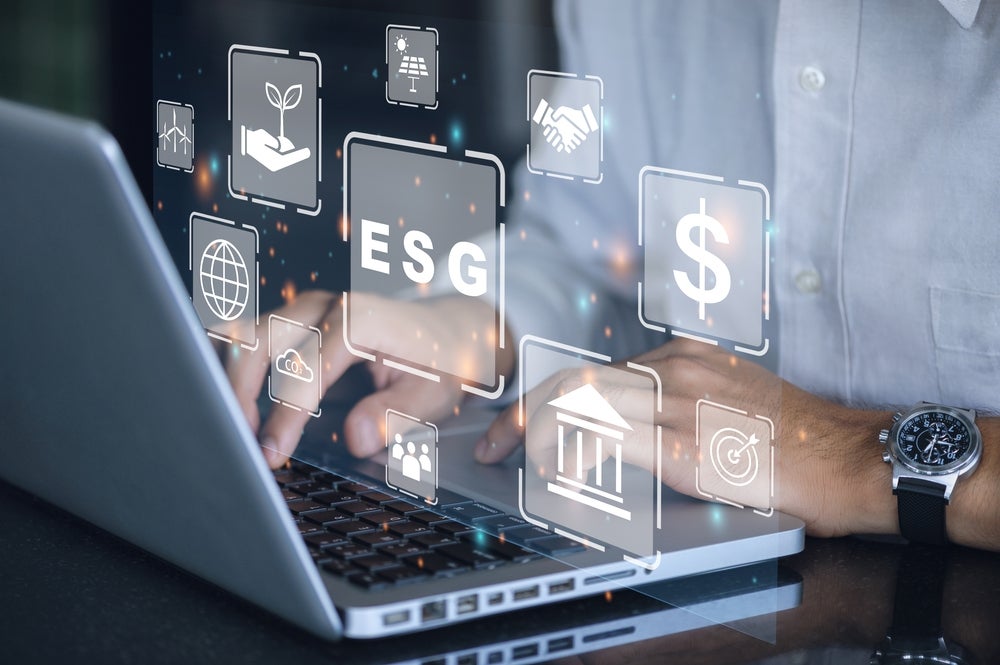 The ICP mechanism by Teijin Limited creates economic incentives to reduce CO2 emissions by quantifying such emissions as a cost that the company must consider when making investments, ultimately to help address the problem of climate change.
In January 2021, Teijin began implementing an ICP system for all capital investments that were expected to affect inhouse CO2 emissions.
Under the revision, Teijin has raised its internal carbon price from EUR 50/ton to EUR 100/ton, which better reflects the increased risks of carbon taxes being introduced and rising tax rates as well as higher emissions-trading prices in various countries, especially in Europe.
Teijin says it will expand the application of its pricing system for inhouse CO2 emissions to include investments such as M&A, as well as decisions related to reducing emissions that do not necessarily involve capital investment, such as switching to renewable energy.
In addition, with regard to indirect emissions from partners in the company's upstream value chain (Scope 3 Category 1), the revised ICP will be applied to capital investments for switching to recycled or biomass-derived raw materials purchased from other companies, thereby encouraging to reduce CO2 emissions throughout the supply chain.
With the revised ICP system, Teijin expects to be able to respond to the increasing risks of CO2 emissions as well as continue to further initiatives aimed at achieving the company's long-term goal of net-zero internal emissions by fiscal 2050.
In December, Tejin Frontier Co Ltd, the Teijin Group's fibres and products converting company, developed a practical polylactic acid (PLA) resin that biodegrades faster in oceans, rivers and soil compared to conventional PLA products.