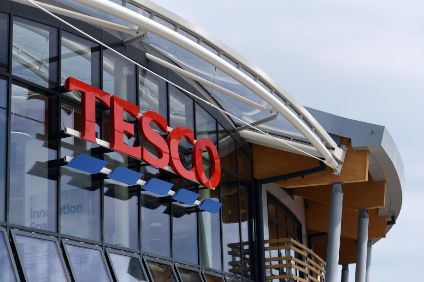 Tesco sells clothing and footwear under the F&F brand, online and via UK retailer Next.
Just Style understands Tesco carried out a review of the F&F business and has taken the decision to withdraw footwear from the range.
It will continue to provide slippers and some back to school footwear.
The range change will be fully in place by September 2022.
In its most recent financial results update, Tesco saw sales grow across the business, helped in particular by apparel sales during the first quarter.
Total UK and Republic of Ireland (ROI) sales amounted to GBP12.42bn, up 1.3% on last year on a like-for-like basis and by 8.7% hike on 2019.
In the UK, sales were GBP10.02bn, up 0.5% on last year and by 9.3% on a two-year basis. Tesco cited a particularly strong contribution from general merchandise and clothing, with one-year like-for-like sales up 10.3% and 52.1% respectively.
Tesco stopped selling clothing on its website in 2018. It currently offers clothing through stores and on the Next website.