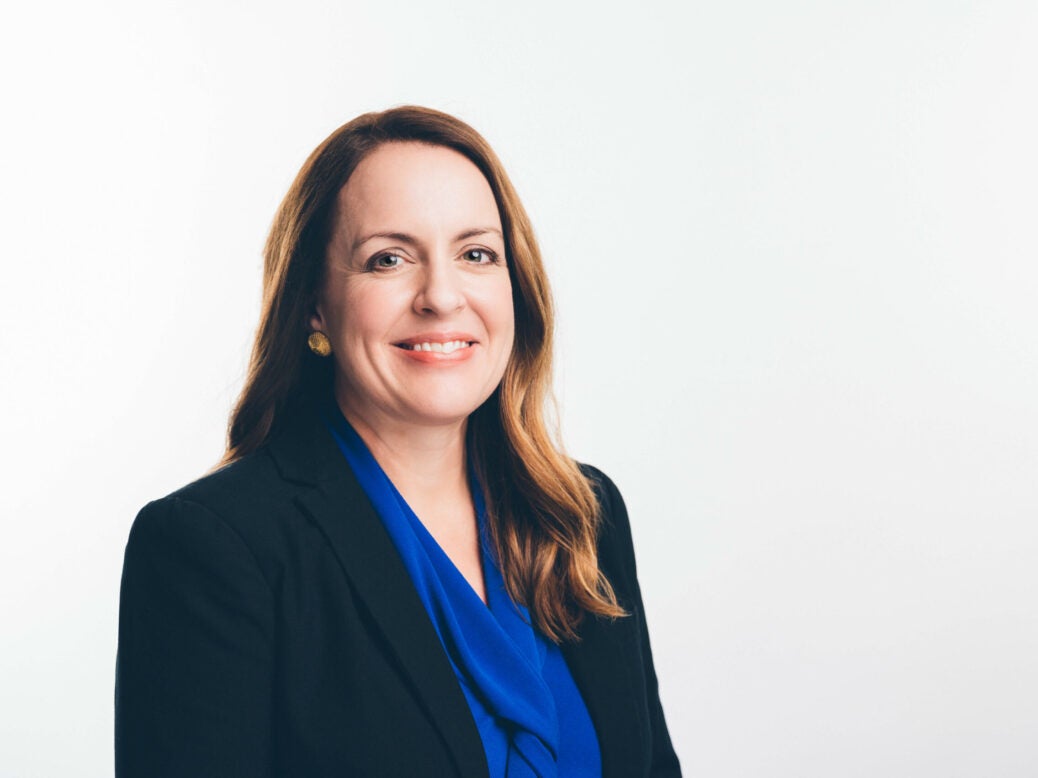 The Sustainability Consortium (TSC) is a global non-profit organisation transforming the consumer goods industry to deliver more sustainable consumer products.
Slay began with TSC in its founding year in 2009 and has held many leadership roles including her current role as senior director, science and research applications.
In his five years as CEO of TSC, and before that as COO and chief strategy officer, Murray has led a transformation of the organisation through an unprecedented period of growth as the needs of the sustainability industry have changed rapidly. Under his leadership, TSC now has more than 1,500 suppliers, 80-plus members, and 13 retailers using its tools, covering almost US$1 trillion in retail sales.
Murray's accomplishments during the last five years include launching and developing The Sustainability Insight System (THESIS) to forging important new partnerships with companies all over the globe in the pursuit of TSC's mission.
"We thank Euan for his long service to TSC during a time of growth and change for TSC. TSC would not be as strong as it is, with such dedicated staff and members, without Euan's leadership," Jon Johnson, TSC chairman of the board, said. "Euan's goal of impact at scale for TSC is off and running. We are grateful for his leadership, and Christy has my full support to step into this role. She is supported by one of the strongest leadership teams in the industry, and I know they will continue TSC's success."
Slay will work alongside Johnson and the TSC managing board to begin the process of evaluating the opportunity for its next CEO.
Formed in 2009, TSC is jointly administered by Arizona State University and the University of Arkansas and has a European office at Wageningen University and Research in the Netherlands.